Image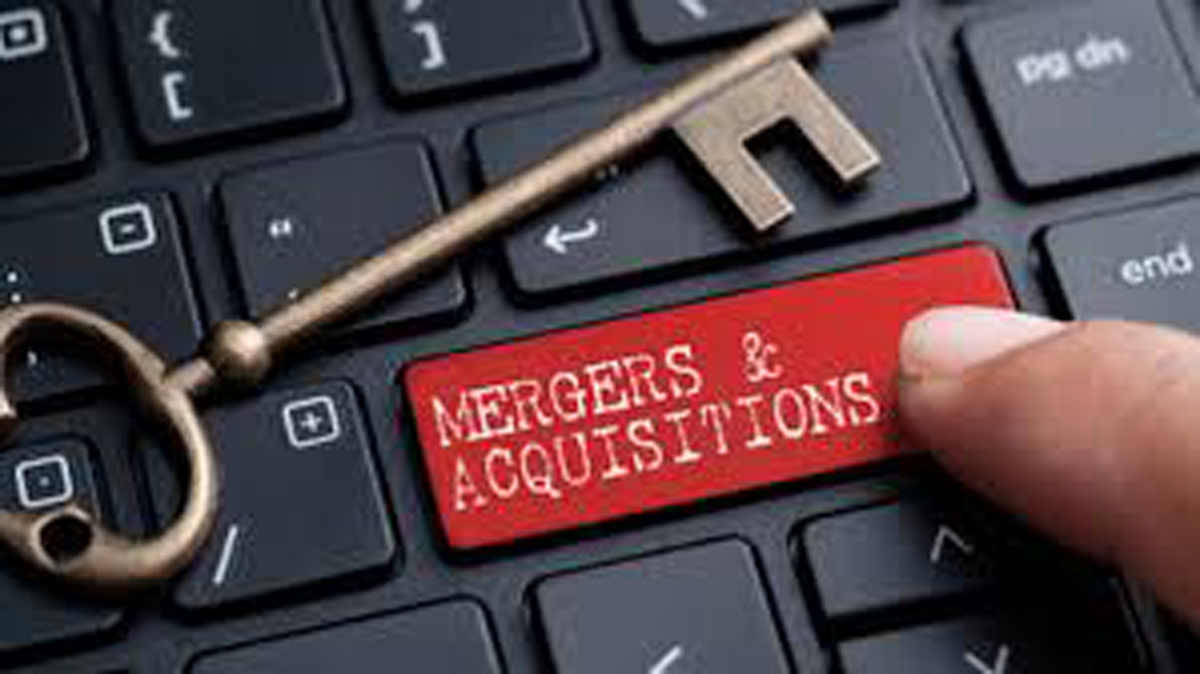 Event Details
When:
November 8, 2017 7:30 AM - 9:30 AM
Where:
Location Name
The Tower Club
Overview
Body
Corporate Members and C-Level Executive Guests Only
This is a peer discussion group for CXOs.
Join us for this interactive and informative executive roundtable where leaders will share insights on R&W insurance and its impact on today's deals.
Although M&A "representations and warranties" insurance (R&W insurance) has been around for  years, policy terms are evolving rapidly creating significant advantages for savvy M&A deal professionals who are aware of new coverage enhancements.  R&W insurance offers many benefits to buyers and sellers, protecting both from financial losses.  It can serve to bridge negotiation gaps while providing benefits, but at the same time there are coverage limitations which need to be considered.  Hear from experts on the pros and cons of R&W insurance and recent developments, including significant policy enhancements, in today's deal making.
 
"It's very rare that a product has such a substantial impact on the way deals are done as we're seeing with R&W insurance.  Anyone who is thinking about buying or selling a private business would benefit from a better understanding of this product."  Adam Sheipe