Image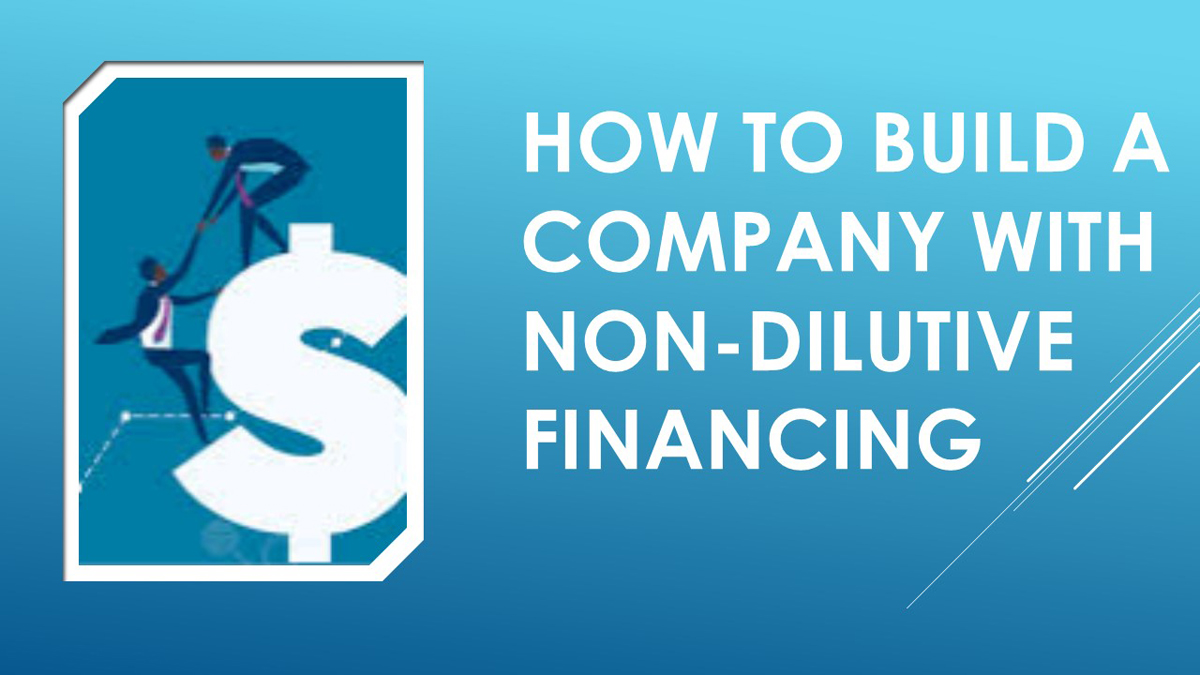 Event Details
When:
April 9, 2019 11:30 AM - 1:30 PM EDT
Where:
Location Name
VA Tech Research Center VTRC-A East/West
Add to Calendar
Overview
Body
Registration to this event is limited to members of ACG National Capital, Founders and CXOs.
Wes Blackwell
, Partner Scout Ventures
Tom Dann
, Chief Investment Officer, CellPhire
Karyn Eliot
, Chief, Vital Industrial Partnerships, Directorate of Science and Technology,  CIA
John Main
, Program Manager, DARPA
11:30 am - Registration and lunch
12:00 noon - Program
1:15 pm - Q&A
1:30 pm - Event ends
Wes Blackwell is a Partner of Scout Ventures, an early stage venture capital firm and leads their Washington D.C. office.  He is an experienced investor, board director and advisor, specializing in investing in founders from the intelligence, research, and military communities.   As an Advisor to DataTribe, a DC-based startup studio,
Wes also assists founders building cybersecurity, analytics, and big data companies. Prior to DataTribe, Wes led enterprise implementation, account management and tech support at LiveSafe, a venture-backed mobile technology and SaaS company. He has also scaled a private equity backed company, which specialized
in commercial real estate and aviation services. Wes is a veteran of the U.S.  Navy, where he flew naval helicopters for almost 12 years.  As as a partner at Scout, he is an active board member in companies doing machine learning, computer vision, cyber and robotic software.  Wes also focuses on
identifying hard to access founders that are creating over the horizon technologies that make the world a better, safer place.  Wes is U.S. Naval Academy graduate and received his MBA
from the University of Virginia Darden School of Business.

Tom Dann is Chief Investment Officer of Cellphire, Inc., a groundbreaking biotech company developing a platelet substitute with broad applications in trauma, anti-coagulent reversal, regenerative medicine, and targeted drug delivery. He is also Managing Director of Castlehaven Advisors, LLC, advising venture funds
and technology companies.  Mr. Dann is an experienced venture investor, formerly Managing Director of the Maryland Venture Fund, the $120M venture program funded by Maryland which has invested into private venture funds as well as scores of start-ups and early stage companies across a wide range of industry sectors.
Dann's professional career has been focused on venture investing, private equity, and public and private initiatives to foster entrepreneurship and job creation.  Dann previously founded ECentury Capital Partners, a $90 million early stage venture fund where he served as managing director and general counsel, and he
was a Venture Partner and Director of GIV Venture Partners.   Mr. Dann holds a B.A. from Stanford University and a JD from the American University Law School. He is a member of the Maryland and District of Columbia
Bars.
Karyn Eliot is a Senior Executive with the Central Intelligence Agency and was named Chief of Vital
Industrial Partnerships (VIP) for the Directorate of Science and Technology in January 2017. Throughout
her career, she has held various management positions at CIA Headquarters as well as two previous field
assignments in the Pacific Rim region and Europe. Ms. Eliot began her Agency career in 1990 at the
National Reconnaissance Office, where she focused on acquisition program management and liaison
engagement. She was the Chief of International and Commercial Issues, and in her last assignment there
she served as the Deputy Director of Policy.  Ms. Eliot has a B.S. in Management Science from Northeastern University and a M.A. in National Security  Strategy from the National War College. Before joining the Agency, her previous professional experience  included: The Aerospace Corporation as a program manager for national security space programs, Science  Applications International Corporation as the acquisition logistics project lead for defense imagery  intelligence programs, and Control Data Corporation where she provided hardware configuration  management and quality assurance for Navy and Marine Corps intelligence programs.
 
Dr. John Main is Program Manager, DARPA - Defense Sciences Office.  John has spent his career
developing new technologies and businesses.  He is currently responsible for initiating new DARPA programs in the physical sciences and fostering the R&D communities that will support those programs. This is his second tour as a DARPA Program Manager. His first tour at DARPA began in 2002 and resulted in programs in a broad range of technical areas including biologically inspired materials, fast and efficient human-powered swimming, rapid rooftop access, small-scale power generation, GPS-denied underwater navigation, and human exoskeletons for increased warfighter endurance.  After his initial DARPA tour of duty, John worked at
technology startup Intific Inc., initially as an Executive Producer developing software products and ultimately as the company's first Chief Operating Officer. In the COO role he led teams performing general business operations, initial design of software products, proposal development, and operations. He served in this role through Intific's merger with Cubic Corporation. Earlier in his career he was an Assistant Professor of Mechanical Engineering at the University of Maine and Associate Professor of Mechanical Engineering at the
University of Kentucky where he started research laboratories devoted to precision control of adaptive optical systems.   John also founded Precision Systems and Instrumentation LLC in 2001, which is a company that designs, manufactures, sells, and supports instrument systems used in spinal cord and head trauma injury research.  John received his PhD and MS in mechanical engineering from Vanderbilt University. He also has BS in physics and mathematics from Western Kentucky University. Career accomplishments include over 75 technical articles, three edited volumes, nine invited lectures, six awarded patents, and 32 externally funded research efforts. In 2008, he was awarded the Office of Secretary of Defense Medal for Exceptional Public Service.

Tim Meyers is Managing Director of DoHoMa Capital and provides strategic advice, counsel to numerous companies including Baker Tilly, where he is a Senior Advisor.  His specific focus is working closely with entrepreneurs, CXOs and their boards to accelerate growth and strategic initiatives.  He provides advice on equity and debt structures, acquisitions, dispositions, strategic partnerships, new offerings, management team
optimization, workouts, etc.  He has worked with companies in diverse sectors including:  software, tech, cyber, biotech, life sciences, healthcare, data analytics, private equity, professional services, manufacture, energy, industrial, real estate, education and not-for-profit sector.  Throughout his career, he has operated in various roles, including Chairman, Managing Partner, Managing Director, Partner, President, CFO, and Chairman of Investment Committees.  As an investor he has managed large diversified portfolios for endowments, family offices, and corporate pension funds. As a principal, he has created new VC/private equity, hedge, and real estate funds.  He has raised billions in equity and debt.  He has led, managed and/or directly invested in over a hundred companies. As board member of more than three dozen companies and on the management team member of many others, he helped lead the exit planning and process that created tremendous liquidity for owners and investors.    His specific focus today is taking his multi-decade experience to work closely with senior enagement, their boards and investors to accelerate growth and shareholder value.  This activity includes strategic advice on management structure, equity and debt structures, acquisitions, strategic partnerships, new product strategies, and international expansion.  He is a local with a a MS from VT and BS from GMU.