Image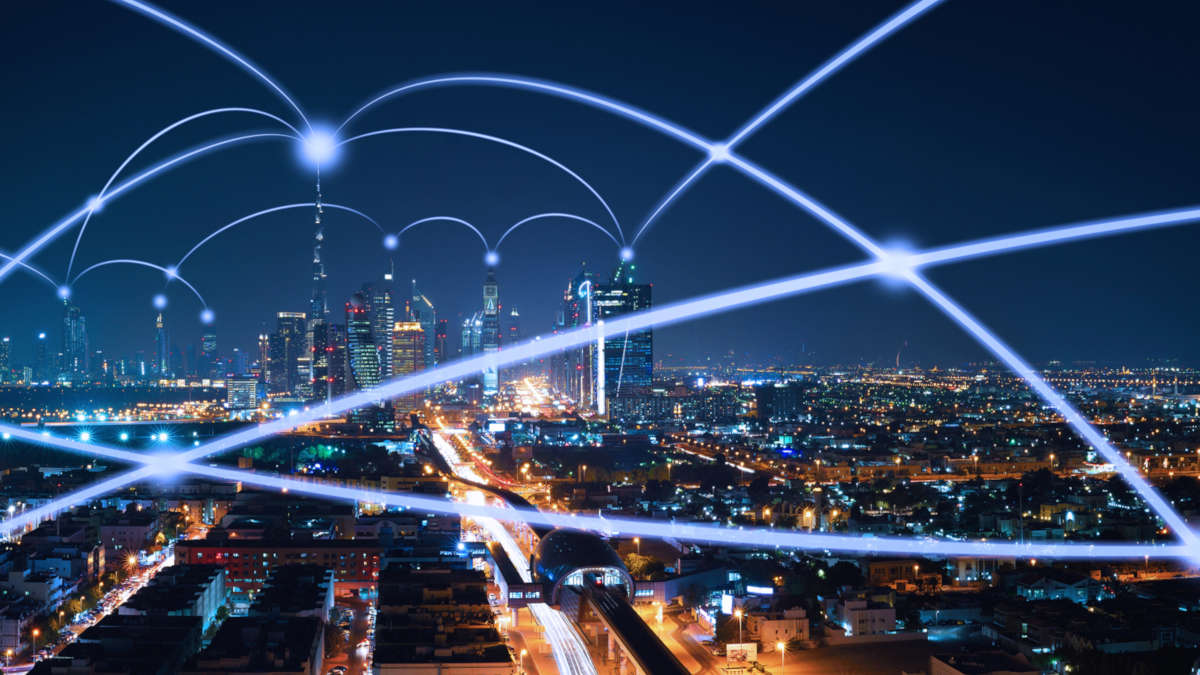 Event Details
When:
March 20, 2019 4 PM - 6:30 PM EDT
Where:
Location Name
Hilton DoubleTree (enter green awning Harvest Cafe)
Add to Calendar
Overview
Body
Educational program followed by a networking reception 
"Remember, the more you KNOW, the more you GROW™."
Take the next step towards a more rewarding and fulfilling future in your business.  
Jim Roman has helped thousands of business owners and sales teams become more productive and more profitable. His strategies and lessons will give you immediate and lasting results.
Jim provides high quality education and training for business owners and their teams. Featuring structured programs and interactive workshops, as well as on-line tools, his programs and resources enable business owners and their teams to develop the knowledge, skills and mindset necessary to create a more productive and profitable business.
Born from Jim's many years of successfully helping business owners to increase revenue and profitability, he offers business training that takes you to the next level. Whether you are starting out in a new business, or working towards revenues of $1 Million or more, he will help guide you and maximize your success.
 
In addition to Effective Networking, Jim offers professional business training in these categories:
Business Planning
Strategic Plan Implementation
Business Development
Marketing Acceleration
Succession
Board Development
---
Jim Roman, the founder and CEO of Association Leadership Institute (ALI), is a highly respected Business Development expert who specializes in helping Associations to increase the VALUE of their membership so that they can GROW their membership numbers.

Jim understands the struggles an association faces as they seek to portray their value in an overcrowded market. He is well known for his role in building a regional membership organization from zero to 1600 members in a few short years, in a market that had never heard of his organization.

Jim has since then been consulting with Association Executives on how they can achieve the same kind of growth. He does this not by having them SELL more, but by increasing their VALUE to the members so that they become "Indispensable." He likes to say, "It's not about how many people you sell, but rather how many people you serve."
Jim has worked with Associations such as NARPM®, ACEC, VSAE, VNLA, IREM, Chesterfield Chamber of Commerce and BNI to name a few.