Image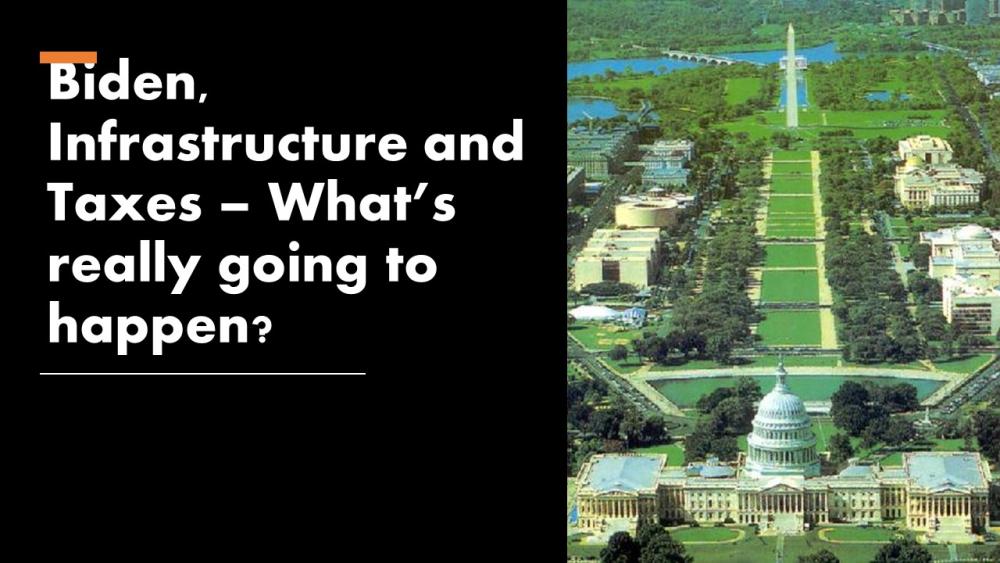 Overview
Body
You have questions, we have answers...
Join ACG on the topic of the current administration's tax plan.
Michael Stein
, Morgan Stanley's Global Head of Government Relations, will provide details and analysis on:
the infrastructure proposals,
the corporate and individual tax measures that have been proposed,
and what might really happen in the coming months with Biden's top priorities.
Michael J. Stein was named Global Head of Morgan Stanley Government Relations in January 2006 and is responsible for the firm's federal, state and international government relations operations.

Michael has represented Morgan Stanley in Washington since 1997, and prior to being named Global Head of Government Relations, was responsible for Institutional Securities, Wealth Management, Asset Management, Commodities, and Technology related federal legislative issues.  Prior to joining Morgan Stanley, Michael was an associate with the Washington, D.C. law firm of Arnold & Porter.  From 1989-1993, Michael served as Deputy Staff Director of the U.S. Senate Subcommittee on Securities. Michael also has worked in the SEC Division of Enforcement (Boston Regional Office) and the General Counsel's office of the American Stock Exchange.   Michael received his B.A. ('87), magna cum laude, from Lehigh University, Bethlehem, PA, his M.A. ('88) from Georgetown University, Washington, DC and his J.D ('96) with honors from New England Law, Boston, MA.