Image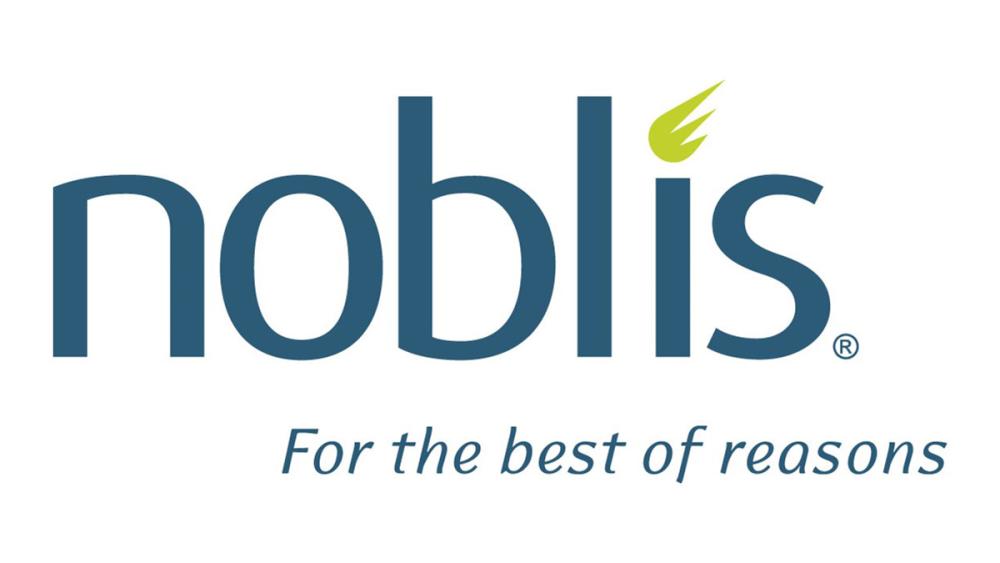 Overview
Body
Mr. ElSawy has been the Chief Executive of Noblis since October 2007 and serves as the President responsible for the general management and strategic direction of its overall scientific, technical, financial, and administrative activities.
ABOUT NOBLIS
Noblis is a dynamic science, technology, and strategy organization dedicated to creating forward-thinking technical and advisory solutions in the public interest. It brings the best of scientific thought, management, and engineering expertise together in an environment of independence and objectivity to deliver enduring impact on federal missions.

Noblis works with a wide range of government clients in the defense, homeland security, intelligence, law enforcement and federal civil sectors. Together with wholly owned subsidiary, Noblis ESI, they tackle the nation's toughest problems and apply advanced solutions to the clients' most critical missions.