Image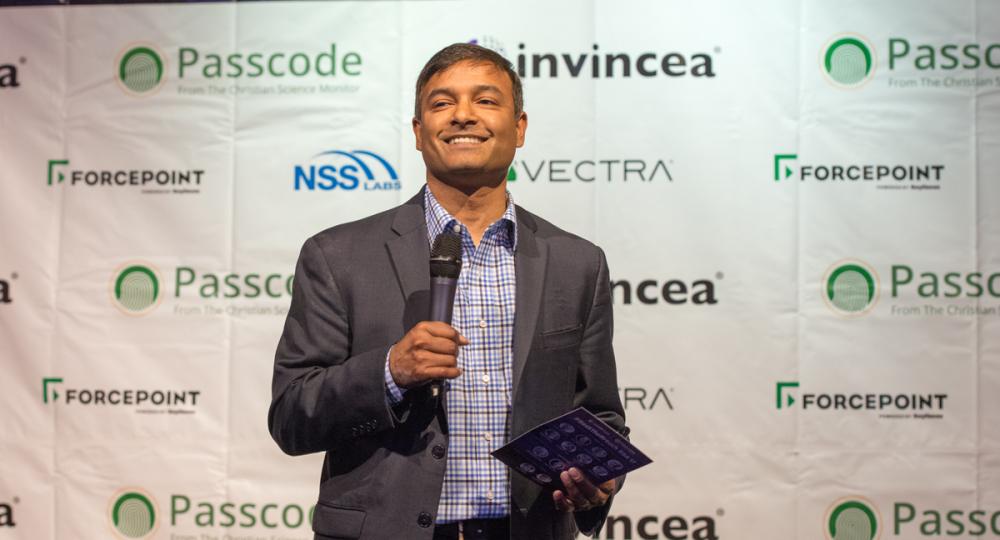 Event Details
When:
June 23, 2017 8:30 AM - 10:30 AM EDT
Where:
Location Name
Ritz-Carlton Tysons Corner
Add to Calendar
Overview
Body
Members 55
Non member guests 110
While Washington area success story Invincea was sold for more than 100 million, founder Anup Ghosh's journey is in some ways even more important. To provide lessons learned in the trenches, Anup will  share highlights of his experience and why a sale instead of IPO.
Anup Ghosh, Ph.D., is Founder and CEO at Invincea. Prior to founding Invincea, he was a Program Manager at the Defense Advanced Research Projects Agency (DARPA) where he created and managed an extensive portfolio of cyber security programs.
He has previously held roles as Chief Scientist in the Center for Secure Information Systems at George Mason University and as Vice President of Research at Cigital, Inc. Anup has published more than 40 peer-reviewed articles in cyber security journals.
He is a frequent on-air contributor to CNN, CNBC, NPR and Bloomberg TV. A number of major media outlets carry his commentaries on cyber security issues including the Wall Street Journal, New York Times, Forbes, Associated Press, FoxNews and USA Today.
Ghosh has served on the Naval Studies Board and the Air Force Scientific Advisory Board, informing the future of American cyber-defenses.