Image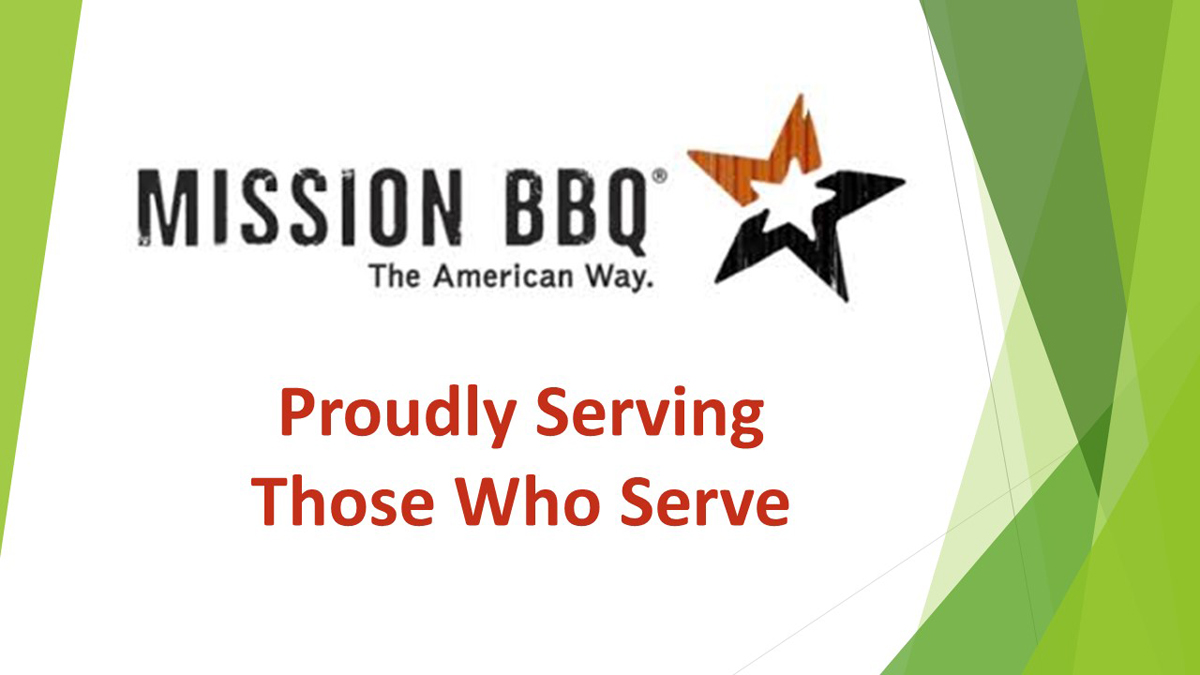 Event Details
When:
November 16, 2018 7:30 AM - 9:30 AM EST
Where:
Location Name
Ritz-Carlton Tysons Corner
Add to Calendar
Overview
Body
Members 55
Non member guests 110
The Rapid Growth of Mission BBQ:  Proudly Serving Those Who Serve
MISSION BBQ opened its doors for business on September 11, 2011 and is now in nine states and still growing rapidly.  It was founded by former Under Armour executive Bill Kraus and former Outback Steakhouse executive Steve "Newt" Newton.
Bill Kraus has spent his entire rewarding career in the business of Sports. He worked in Specialty Retail during the explosive growth years of the Team Licensed Business. He then moved to the Supplier side of the industry in 1994 with the brand Champion. Kraus held various Sales and Marketing positions with Champion up until 2001 when life presented him with
the opportunity to be the first executive from outside the company brought in to help grow the Under Armour Brand. Over the course of the next seven years as the company grew its revenues from 20 million to in excess of 800 million, Kraus oversaw the following functional areas-Brand Marketing, Sports Marketing, Product Merchandising, Business Development,
Licensing and Team Sales. Bill resigned from Under Armour in 2009.

Since 2009, Bill has taught as an Adjunct Professor at Georgetown University and started a sportsdocumentary film company called "3 Penny Films". Additionally, he spent a tremendous amount of his time and talents in the creation of MISSION BBQ. From his and Steve Newton's travels to the great BBQ mecca around the country, to so many of the Brand Marketing elements of MISSION BBQ, it all culminated in the launching of the Brand on September 11th, 2011.
---
Ten years after our world changed forever, in some small way we wanted to change it back.
As the founders of MISSION BBQ, we strive every day to remind everyone what makes Our Country great—its heroes.
Who are we? Two friends passionate about BBQ, patriotic for Our Country, and who believe in running a business with meaning and purpose.

 

We believe there is nothing more American than BBQ. And nobody more American than the brave men and women who have sworn to protect and serve Our Communities and Our Country. We do what we do for the love of our soldiers, firefighters, police officers, first responders—all our loved ones in service.


At MISSION BBQ, we are Proudly Serving Those Who Serve. Come help us complete Our Mission.