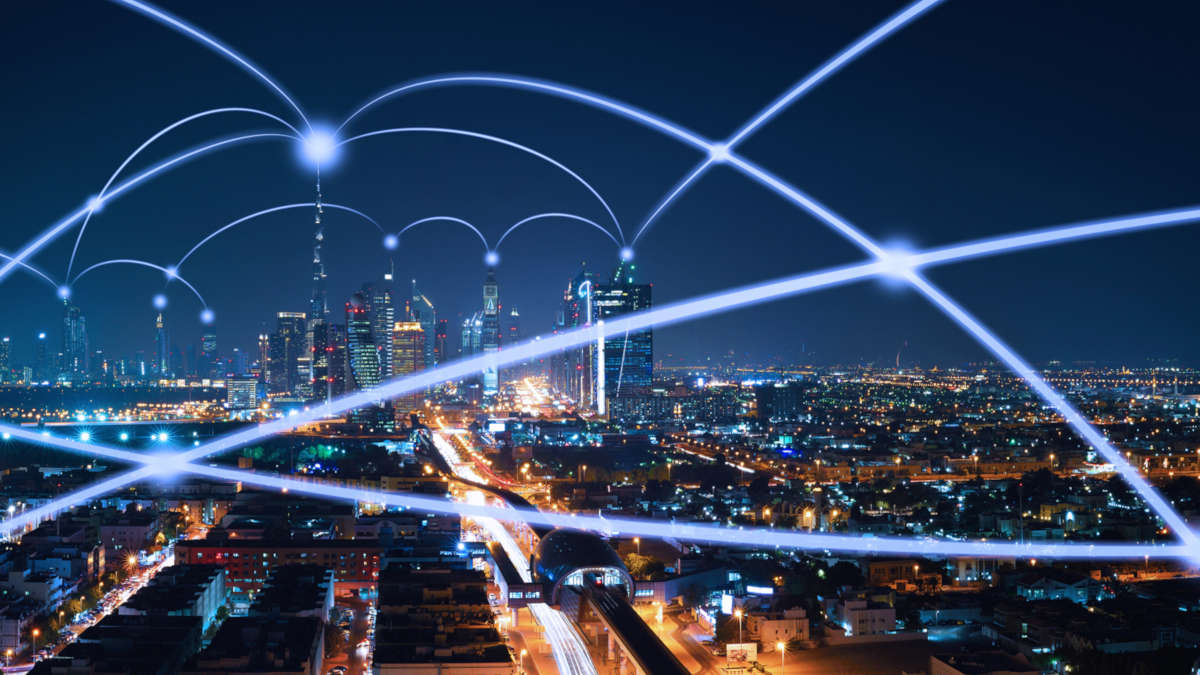 Overview
Body
Members 55  Non member guests 75

Speaker: Bill Van Vleet, CEO, Haystax Technology

Mr. Van Vleet has more than 30 years' experience in defense and commercial technology. Van Vleet founded Haystax Technology in 2012 with a distinct mission: to create a next-generation mid-cap technology company. He accomplished that goal in less than three years by acquiring and integrating three companies with disruptive technologies in analytics, cloud computing and cybersecurity. The resulting company, Haystax, provides next generation software and professional services to a broad spectrum of government and commercial customers with defense, intelligence, law enforcement, and public and school safety mission. Before founding Haystax Technology
in 2012, Van Vleet was president and CEO of Applied Signal Technology, where he implemented a strategy that culminated in the company's acquisition by Raytheon. He was also president and CEO of Dynamics Technology and a senior executive at Boeing. He has a B.S. from Marquette University and an M.S. in electrical engineering from University of Southern California.
 

About Haystax
Haystax Technology, Inc. is a leading provider of advanced analytics and cybersecurity solutions. Haystax provides a
full range of services and analytic products to protect and certify mission-critical information and real-time actionable intelligence for total enterprise protection. Haystax solutions are relied upon every day to protect against threats to some of the most mission-critical and high-profile networks and institutions in the world. Haystax Technology is headquartered in McLean, Virginia, with offices nationwide.