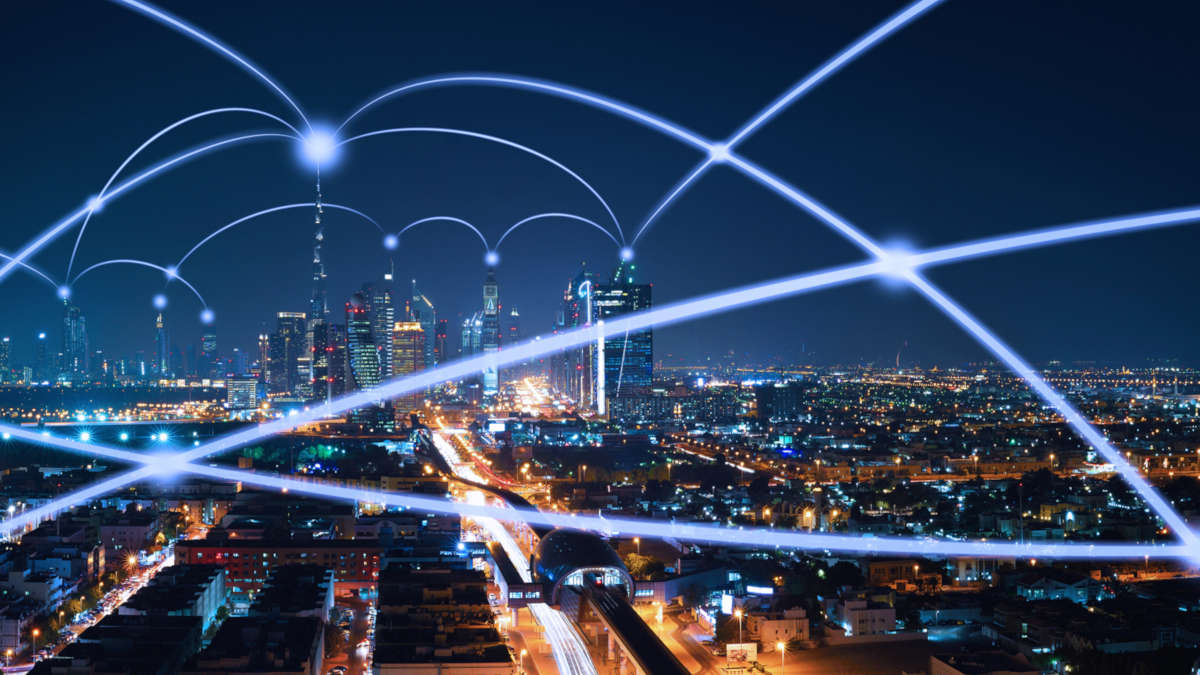 Overview
Body
Members 55
Non member guests 90
FOLLOWING AN ICON, THE GROWTH CHAPTER OF KEYW
Come hear Bill Weber share the next chapter in the growth story of KEYW, having rebranded and refocused over the past 12-months.  This latest chapter has included the divestiture of its commercial cyber products, and more importantly a renewed emphasis of a services and product solutions approach to solving the most mission critical national security and intelligence challenges of today.
Bill has served as Chief Executive Officer and President of KEYW since his appointment to the
role on October 1, 2015.  Bill brings more than 25 years of experience building and leading technology and solutions
organizations in both the public and private sector, primarily serving the National Security and Intelligence Communities.  In all of these endeavors, his tenure has been marked by growth and maturity of the organization.  
Prior to joining KEYW, Bill served as President and Chief Operating Officer (COO) of XLA, Inc., a private equity-backed federal government services and software company focused in the areas of national security, diplomacy, and nation building.
Prior to coming to XLA, he was President & COO of Kaseman/KSI, LLC in McLean, VA, a private equity-backed government services firm also in the cleared and classified arena.  Before that, he served as Sr. Vice President of Services at GTSI Corp., in the government solutions space, and spent his earlier professional years with McData Corporation,
International Network Services, & AT&T in executive roles.  
He began his career serving as a Captain in the U.S. Army, is an Airborne Ranger, and was awarded the Bronze Star for actions during Operation Desert Storm.Bill holds a Bachelor of Science from Washington University in St. Louis, Missouri, and is a graduate of The Executive Program (TEP) at the University of Virginia Darden School of Business.  Currently, he resides in Ashburn, Virginia where he serves in the most important and rewarding role in life as the husband of his wife, Jeanne, and the father of his 3 children Adam, Audrey, and Dylan.
Hosted by:
ACG
RSVP by:
RSVP Deadline
July 16, 2018 12am