Image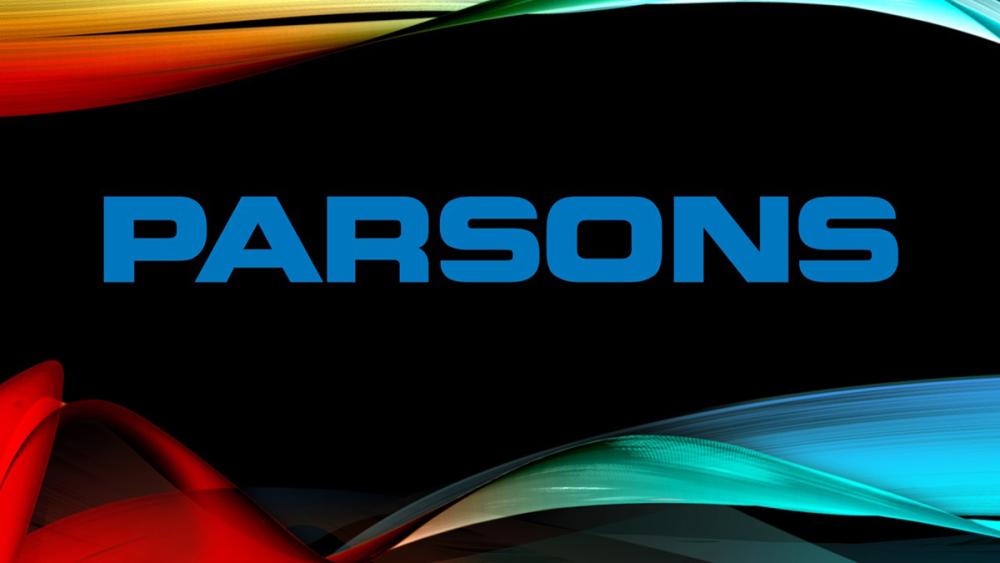 Event Details
When:
October 25, 2019 7:30 AM - 9:30 AM EDT
Where:
Location Name
Hyatt Regency Tysons Corner Center
Add to Calendar
Overview
Body
Members $55
Non member guests $110
Charles L. Harrington, Chairman and Chief Executive Officer
Parsons
Lessons Learned through GovCon M&A, an IPO and Organic Growth
Engaged in an aggressive acquisition strategy that has increased their Federal business footprint, including Polaris Alpha (previously owned by Arlington Capital), OG Systems (previously owned by General Catalyst), and most recently QRC (previously owned by DC Capital).
Completed an Initial Public Offering this spring to become the industry's newest public company.
Continued to deliver on their organic growth strategy, which has included several large contract wins such as the $82B LOGCAP V logistics program for the Army.  
Centreville-based engineering company Parsons sees an increasing focus on the federal market as a key part of its growth strategy.  In July the company purchased Fredericksburg, Va.-based radio frequency hardware company QRC Technologies for $215 million. Parsons also purchased Chantilly-based government technology contractors OGSystems in January and Polaris Alpha in May 2018.
Charles Harrington was appointed Chief Executive Officer in May 2008. He was named Chairman of the Parsons Board of Directors later that year and President of the corporation in 2009. Before his appointment in 2006 to the position of Executive Vice President, Chief Financial Officer, and Treasurer of Parsons, Mr. Harrington was the founding President of one of Parsons' divisions.
In addition to his responsibilities at Parsons, Mr. Harrington serves on the boards of AES Corporation and J.G. Boswell Company. He also serves on several nonprofit boards, including the Business-Higher Education Forum, the California Science Center Foundation Board of Trustees, and the California Polytechnic State University San Luis Obispo Foundation Board of Directors.