Image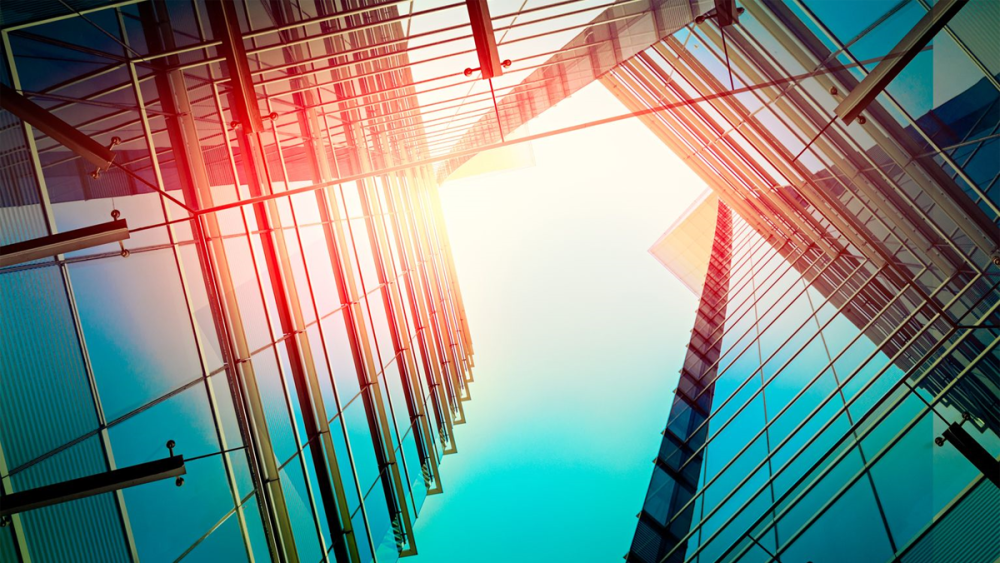 Overview
Body
Learn about how generational wealth and family offices are impacting M&A, traditional institutional investors and others in the middle market and deal space.
Key Topics
Deal flow
Investment outlook
Hold strategies
Value adds
Distinguishing factors
Target sectors  
Panelists:
Darren Farber
, Founder and Managing Partner, Albion River LLC
Jake Maas
, Senior Vice President–Planning and Development, Graham Holdings Company
Dave Watson
, Managing Director, Redwood Capital Investments
Moderator: Andy Chassin, Bank of America 
Family offices' impact on Middle Market Growth
Families are an increasingly important segment of the deal making ecosystem driving middle-market business growth. The number of new family offices and amount of direct family investing has risen for a variety of reasons and no two families' priorities are the same.  The panel discusses the opportunities and obstacles surrounding this unique capital source as well as the drivers behind this trend. 
Hosted by:
ACG
RSVP by:
RSVP Deadline
October 22, 2020 11pm
Sponsors