Image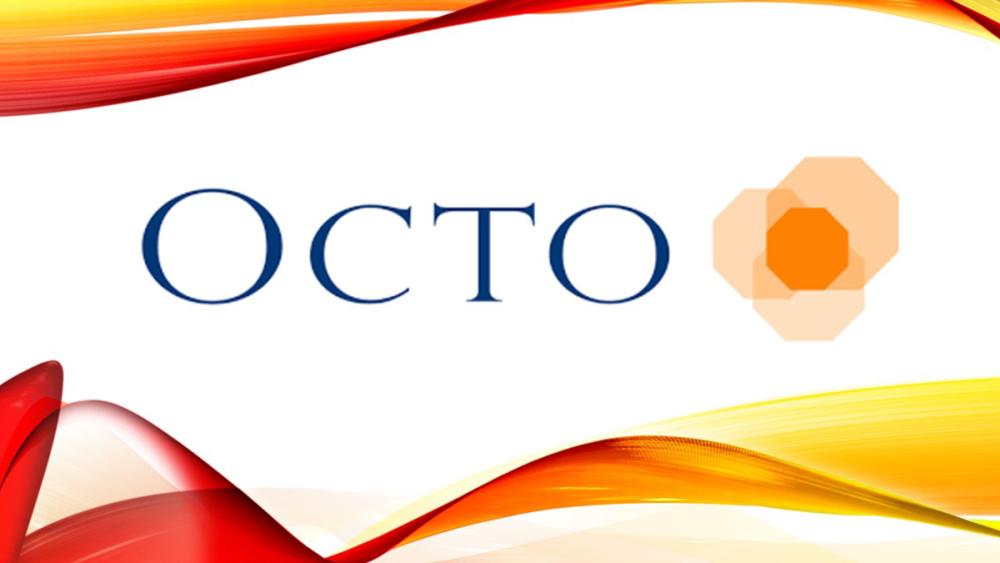 Event Details
When:
September 27, 2019 7:30 AM - 9:30 AM EDT
Where:
Add to Calendar
Overview
Body
Mehul Sanghani will take us through the Octo growth story reflecting on:
key inflection points in the company's growth,
challenges faced and lessons learned,
the decision to take on a PE partner, and
the company's long-term strategic plan.
During the last decade Mehul  has built and grown
Octo
around the foundational belief of meeting, exceeding, and advancing customer missions. With over 16 years of leading and delivering complex IT strategy and business transformation engagements for Global 100 corporations and federal government agencies, Mr. Sanghani has provided Octo with stellar leadership.
Prior to founding Octo, Mr. Sanghani held senior leadership roles at Gartner. He sits on the Board of Visitors at his alma mater Virginia Tech University and he is a PMI-Certified Project Management Professional.
July 23, 2019
–Octo, a premier provider of next-generation services for the Federal market, today announced its acquisition of Connexta, a Phoenix, Arizona-based global leader in open source software development and secure discovery solutions for government and commercial customers.