Image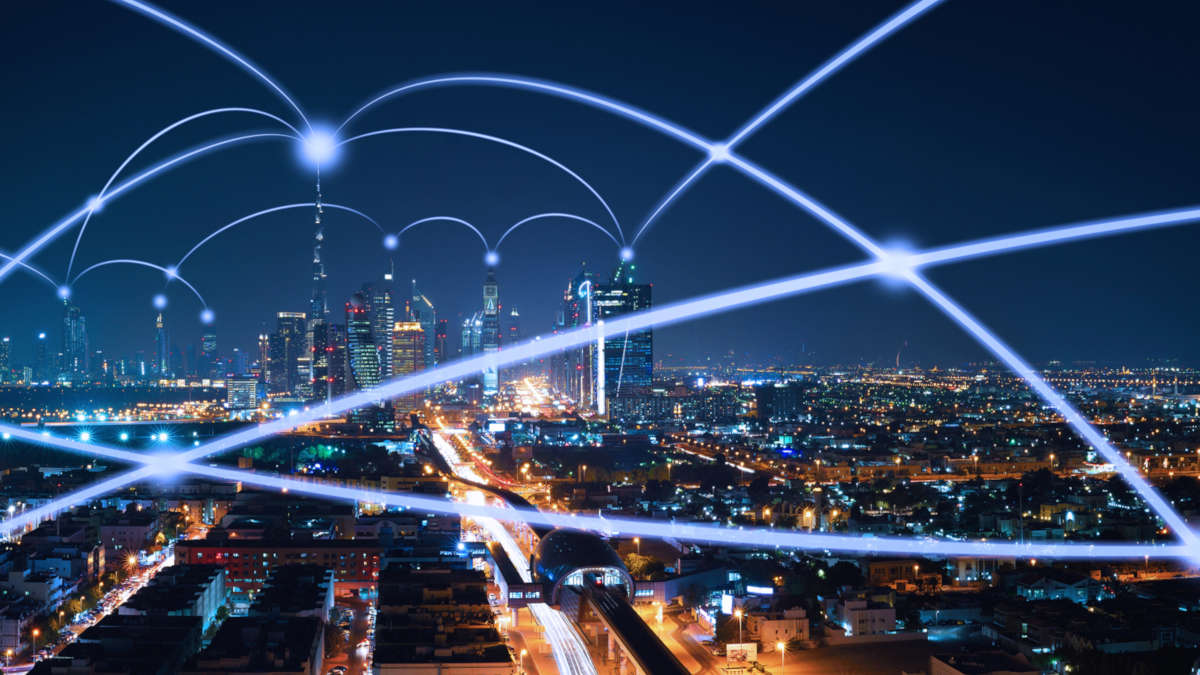 Overview
Body
Members 55
Non member guests 90
In his own words "I'm a start-up guy" who has founded several tech firms.
Phillip will share his experiences and lessons learned over the past three decades in technology, from interning for astrophysicist Carl Sagan, to working on robotics at MIT, his time at NASA's Jet Propulsion Laboratory, and the wonderful world of microchips, tiny television screens, and mobile networks he worked on when founding numerous technology companies. 
Dr. Phillip Alvelda is a Program Manager in the Biological Technologies Office, where he is developing programs to take the latest neural engineering science and technology out of the laboratory and seed the creation of new mind-enabled industries.
A scientist, engineer, serial entrepreneur and educator, Dr. Alvelda previously worked at NASA's Jet Propulsion Laboratory where he developed sensors that have flown throughout the solar system, and has founded new infrastructure, telecommunications and media companies, including the DARPA-funded MicroDisplay; MobiTV; TaDa Innovations; and the non-profit Westminster Institute for K-12 Science Education Reform.
He holds a Bachelor's degree in Physics from Cornell University, and Masters and Doctor of Philosophy degrees in Computer Science and Electrical Engineering from the Massachusetts Institute of Technology. He is a World Economic Forum Technology Pioneer, has authored or contributed to more than 50 technical publications and holds numerous patents and a Technical Emmy award from the Academy of Motion Pictures Arts and Sciences.