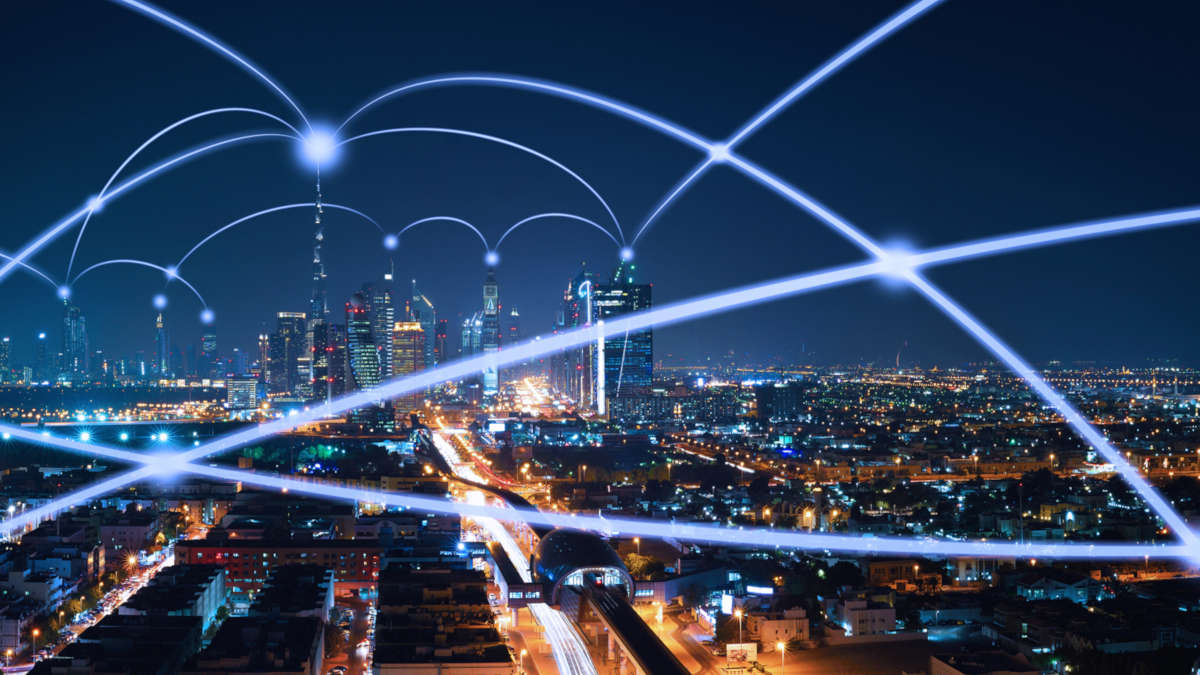 Event Details
When:
November 16, 2016 7:30 AM - 9:15 AM CST
Add to Calendar
Overview
Body
Members 55
Non member guests 90
Reggie Aggarwal is the CEO and Founder of Cvent, a publicly-traded cloud -based software company focused on event management. Aggarwal led Cvent from a two-person startup to a 1,900+ person company. Cvent has helped more than 15,800 organizations manage hundreds of thousands of events.
Cvent Enters into Definitive Agreement to be Acquired by Vista Equity Partners for 1.65 Billion
In 2013 Cvent won this chapter's Corporate Growth award for 75M-250M.
 
Cvent has approximately 16,000 customers and 2,000 employees worldwide. Cvent offers software solutions to event planners for online event registration, venue selection, event management, mobile apps for events, email marketing, and web surveys. Cvent provides hoteliers with an integrated platform, enabling properties to increase group business demand through targeted advertising and improve conversion through proprietary demand management and business intelligence solutions. Cvent solutions optimize the entire event management value chain and have enabled clients around the world to manage hundreds of thousands of meetings and events.