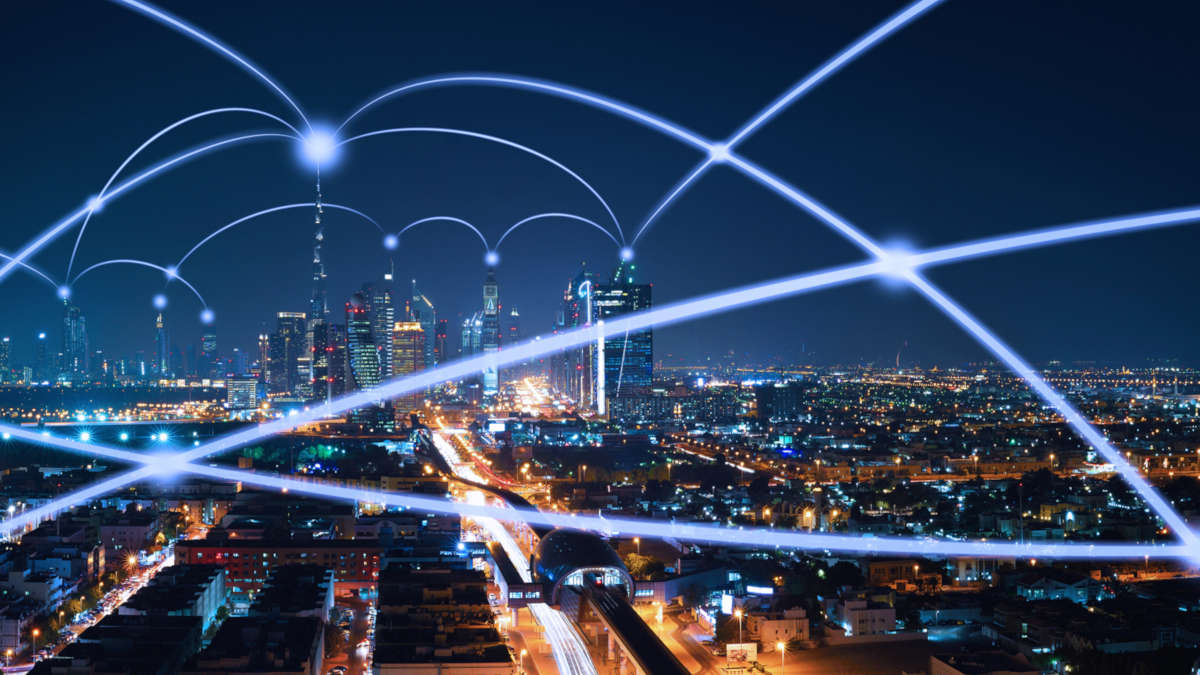 Overview
Body
Members 55   Non member guests 75


Richard "Rick" D. Calder, Jr. is GTT's President and Chief Executive Officer, appointed by GTT's Board of Directors effective May 2007. He brings over two decades of experience in the telecommunications arena to GTT.  In his role, Mr. Calder has full strategic and operational responsibility for the company and also serves as a director on the company's Board of Directors.  Mr. Calder joined GTT from InPhonic, Inc., a leading provider of wireless services and products, where he served as the President and Chief Operating Officer. Prior to InPhonic, Mr. Calder was President of Business Enterprise & Carrier Markets at Broadwing Communications. He held senior management positions at Winstar Communications and prior to Winstar, Mr. Calder co-founded GO Communications, a wireless communications company. In his early career, Mr. Calder held various marketing and business development positions at MCI Communications, and various marketing and engineering positions at Tellabs, Inc. Mr. Calder received a B.S. in Electrical Engineering from Yale University and an M.B.A. from the Harvard Business School.
McLean, VA, April 1, 2015—GTT Communications, Inc. (NYSE: GTT), the leading global cloud networking provider to multinational clients, announced today the completion of the acquisition of the MegaPath Managed Services business which provides private wide-area-networking, Internet access services, managed services and managed security to over 500 clients.
GTT paid 144.8 million in cash and 7.5 million in GTT common stock for the acquisition. In 2014, MegaPath Managed Services business generated recurring revenue of approximately 124 million and adjusted EBITDA of approximately 20 million.
"This acquisition furthers our growth strategy to expand our cloud networking services by adding a comprehensive portfolio of managed services," said Rick Calder, GTT President and CEO. "This transaction puts us materially closer to achieving our next financial objective of 400 million in revenue and 100 million in Adjusted EBITDA."
About GTT - GTT operates a global Tier 1 IP network connecting to any location in the world and with any application in the cloud. Our cloud networking services provide a better way for multinational
clients to embrace the cloud.  Our clients trust us to deliver solutions with simplicity, speed and agility so
they can compete effectively in the global economy. For more information, visit
www.gtt.net
.