Image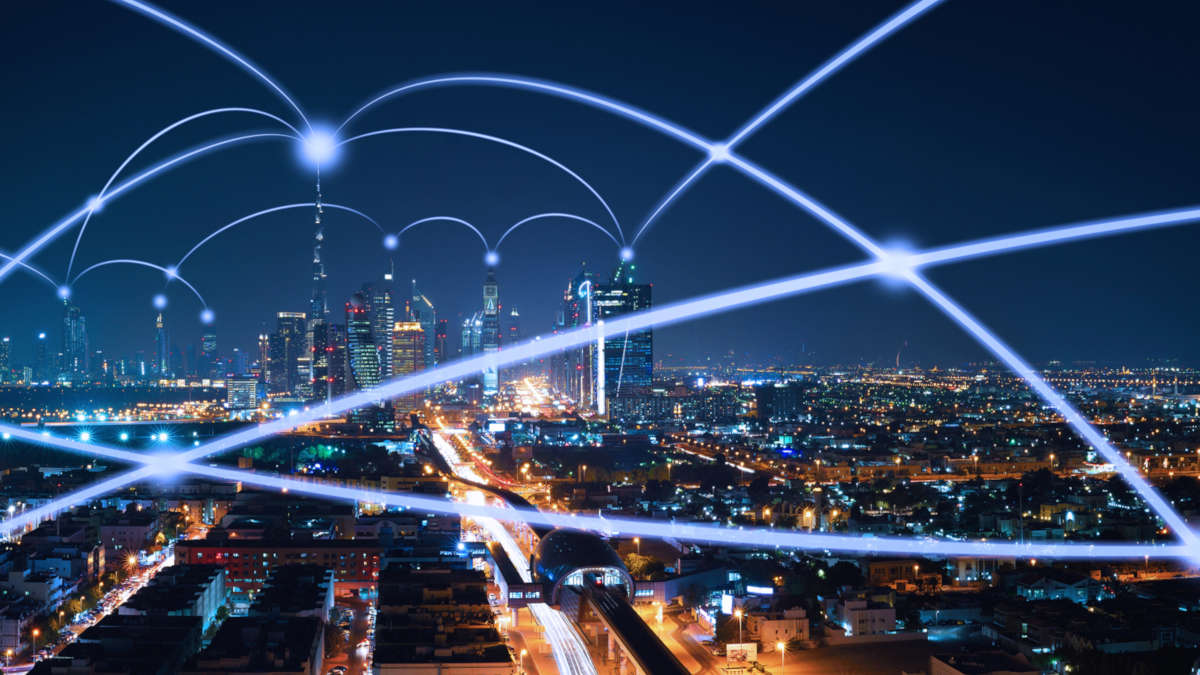 Event Details
When:
September 25, 2020 7:30 AM - 9:30 AM EDT
Where:
Location Name
Ritz-Carlton Tysons Corner
Add to Calendar
Overview
Body
At this time this event is still 
on the calendar.  ACG's commitment to measure and mitigate risk at 
its events for our members and attendees is steadfast. ACG is an organization 
built on live networking and your health is paramount to our success. We 
continue to follow national directives response to and guidance about 
COVID-19.  We will keep you informed of any scheduling updates.
Hosted by:
ACG
RSVP by:
RSVP Deadline
September 25, 2020 11pm