Image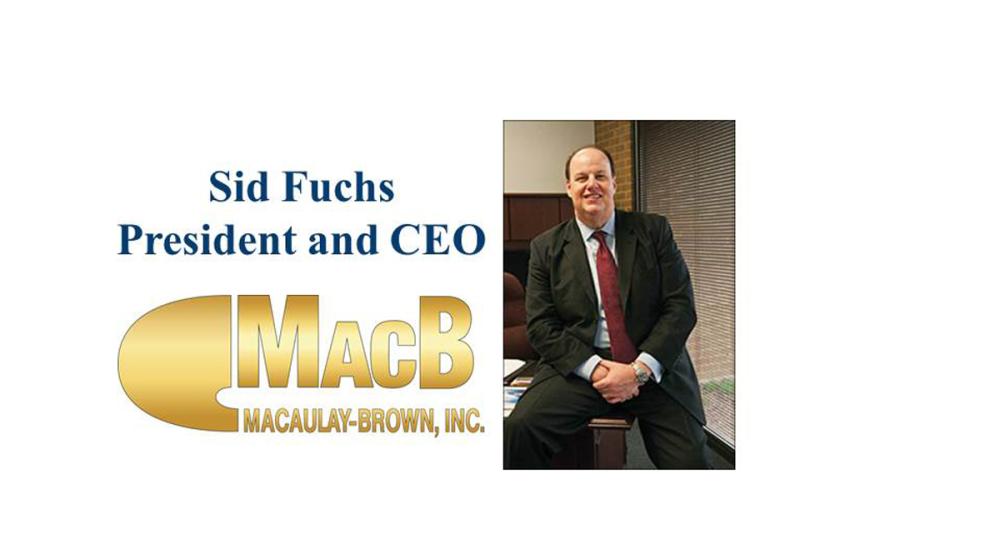 Event Details
When:
July 21, 2017 8:30 AM - 10:30 AM EDT
Where:
Location Name
Ritz-Carlton Tysons Corner
Add to Calendar
Overview
Body
Members 55
Non member guests 110
"The Transformation of MacAulay-Brown, Inc. - Surviving and Thriving in a Market
Downturn"   
As the GovCon market began to contract, MacB hired a new CEO in 2011 to take the company forward;
The company has completed the transformation and is back on the growth curve with new customers and capabilities.  Read more about MacB.
Sid Fuchs is the President and Chief Executive Officer, and a Director of MacAulay-Brown, Inc. (MacB), a leading National Security company with more than 1,500 employees worldwide that provides innovative engineering, cybersecurity, and product solutions to Defense, Intelligence, Homeland Security and Federal agencies.  
Mr. Fuchs is a widely-recognized public speaker, thought leader, and the author of
"Get Off the Bench"
with more than 30 years of executive leadership and National Security experience leading companies and organizations ranging in size from 100M to more than 1.5B in annual revenue.  
Read full bio.
Under very challenging market conditions, Mr. Fuchs has led the transformation of MacB from a once predominantly U.S. Air Force SETA contractor to a high-end engineering services, cybersecurity, and product solutions company. While leveraging three strategic acquisitions and focused organic growth to replace 80 percent of MacB's revenue that converted to small business over the past five years, he expanded MacB's capability portfolio  and added several new customers.