Image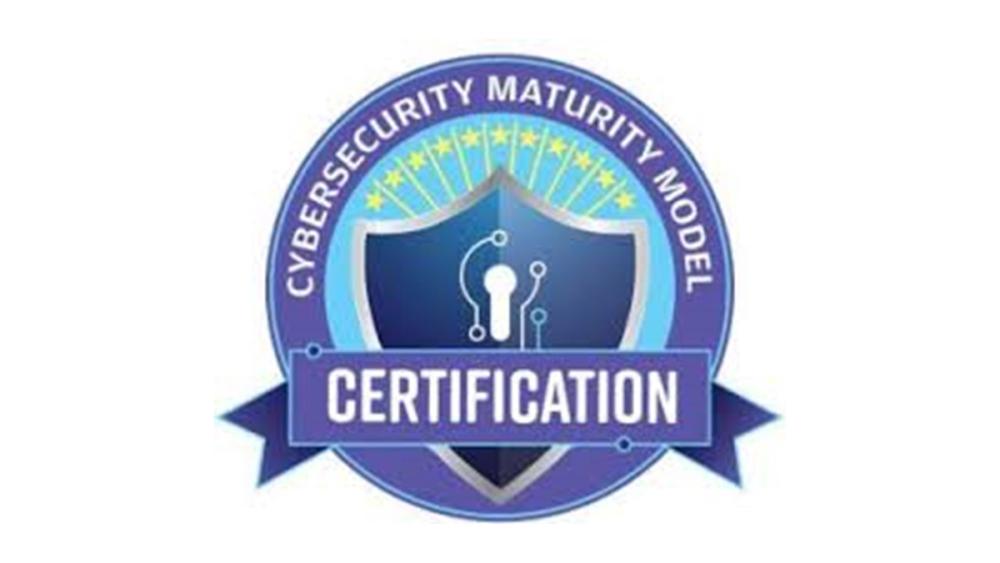 Overview
Body
What you need to know to guide organizations through the CMMC process.
Status of CMMC in RFPs
Certification Process
Dispute & Resolution Process
The Use of 3rd Parties to Achieve Compliance
What You Can Do Now to Prepare
The Cybersecurity Maturity Model Certification (CMMC) lays a framework to implement cybersecurity policies and practices for organizations throughout the Defense Industrial Base (DIB).   While CMMC impacts primarily companies working with the DOD it can have a flow down impact to subcontractors and other commercial companies. 
Hosted by:
ACG
RSVP by:
RSVP Deadline
April 13, 2021 11pm