Image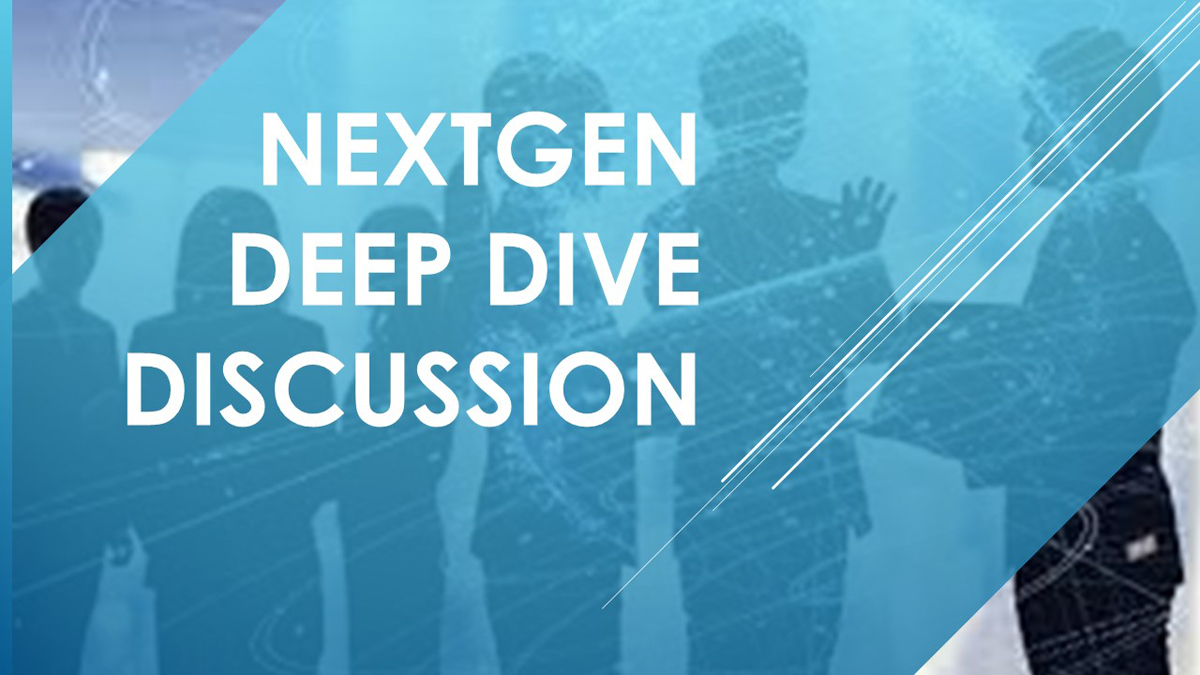 Event Details
When:
October 9, 2019 4:30 PM - 6:30 PM EDT
Where:
Location Name
Baker Tilly
Add to Calendar
Overview
Body
Come to discuss meeting management tips for higher productivity to increase efficiency, save time and meet
goals!
It's much more than just being prepared and having an agenda.  Before scheduling ASK:
Is the meeting necessary?
Who really needs to be there?
What will be the agenda?
Most importantly, have a clear objective.  Start with the purpose and you'll finish with success.
Join ACG for a deep dive on how to get the most out of your meetings and save your business time and money.
It is within the spirit of collaboration where businesses thrive.

1. Plan ahead (purpose, attendees, goal)
2. Use your time wisely (agenda, supporting docs, info shared in advance)
3. Keep the ball rolling (engage everyone, stay on topic)
5. Keep distractions to a minimum (enough said)
6. Sum it up (recap with action items)