Image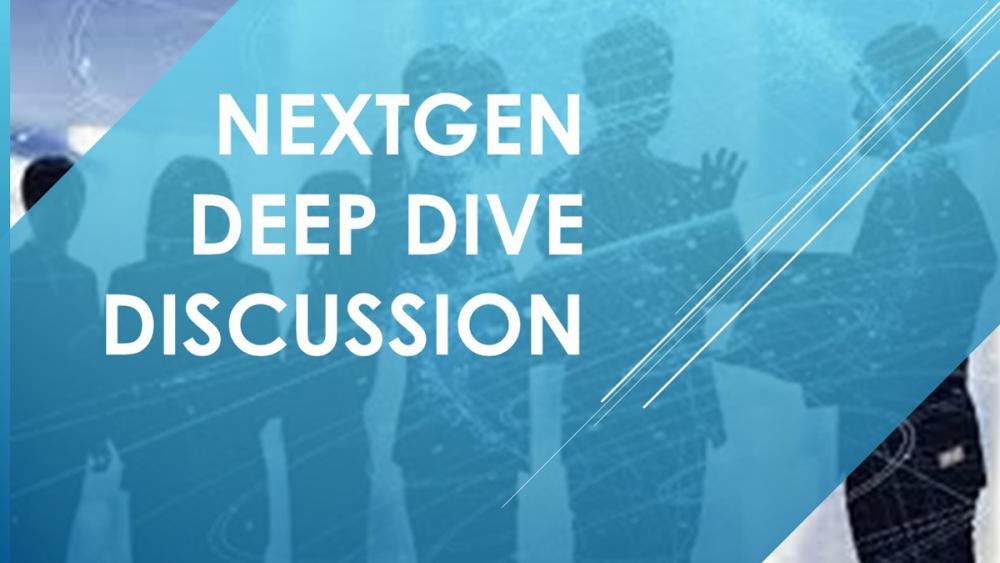 Event Details
When:
November 21, 2019 7:30 AM - 9:30 AM EST
Where:
Add to Calendar
Overview
Body
Join ACG for a deep dive into how to build high-performing teams to meet your business objectives.
Dimensions That Deliver High Performance
Inspire More Than Drive:  more pull than push.
Resolve Conflicts and Increase Cooperation:  collaboration vs competition
Stretch Goals:  extraordinary  and not routine
Communicate the Vision and Direction: focused on goal, informed, up-to-date and on track
Be Trusted Resource:  inspire, resolve problems and be confident with
   1) strong relationships,
   2) knowledge or expertise and
   3) consistency 
NextGen discussion leaders:  Lesya Mitkevych, Wells Fargo and Devin Pierce, RSM
Topic experts:  Maliek Ferebee,  Chief Human Capital Officer, Alion
 Entrance to 1919 Gallows Road is off Boone Blvd. before Aline Ave.