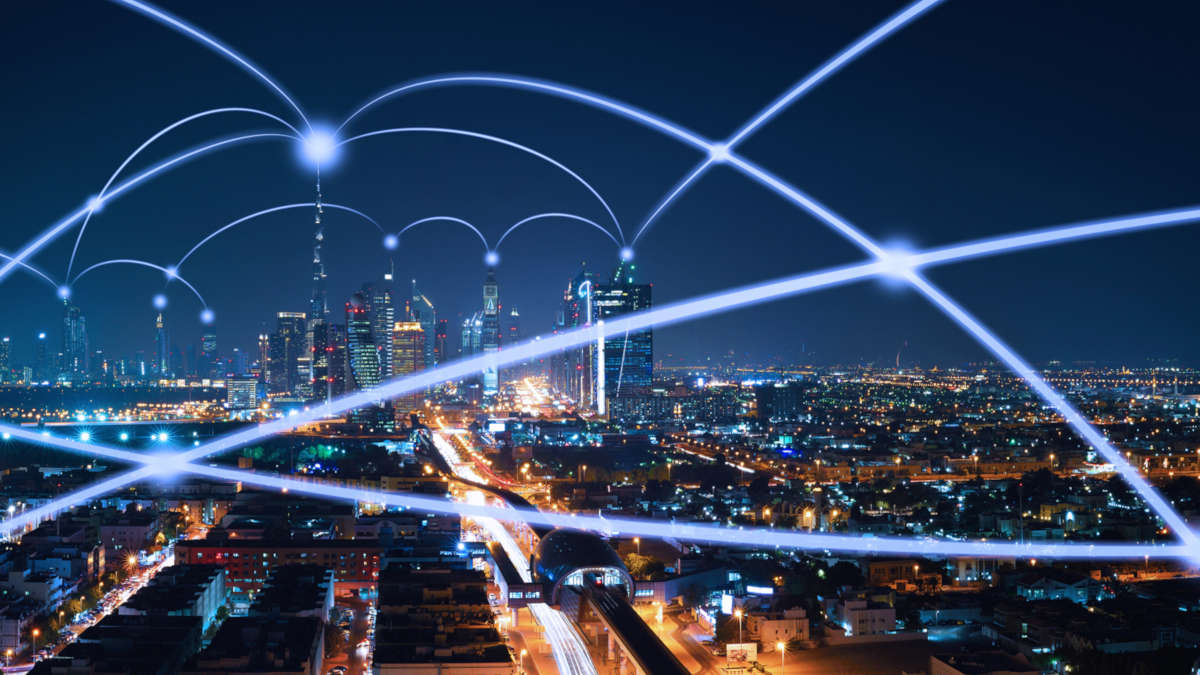 Overview
Body
  Industry Vertical Roundtables:
Manufacturing, Healthcare & Consumer Products
Friday, April 21, 2017


NEW FORMAT, NEW DAY
Join us FRIDAY, APRIL 21st for our monthly breakfast featuring 3 industry vertical roundtables.
 
Meet our Roundtable Speakers. . .

MANUFACTURING

Scott Glickman, Senior Operating Partner, Graham Partners (moderator)
Tom Lawton, President, Advent Design Corporation

Patrick Malarkey, Director, Strategy and Business Development, CertainTeed
Michael Morabito, Director, Industrials Group, Houlihan Lokey
Charlie Widmer, Vice President, Head of Corporate Development, INOLEX

     
HEALTHCARE

Jeff Jones, Managing Director, Healthcare, Stifel Financial Corp. (moderator)
Lydia Hammer, Senior Vice President, Marketing and Business Development, Main Line Health
Cal Knowlton, CEO, Tabula Rasa
Dan Spillane, Senior Director, Cigna Corporate Development

CONSUMER PRODUCTS

Chris Randall, Managing Director in Consumer/Retail practice, LEK Consulting (moderator)
Nick Bayer, CEO, Saxbys
Tim Blurton, CEO, Hyper Pet
Scott Evans, Managing Partner, Guardian Capital

Grant Smuts, VP of Corporate Development, QVC
FORMAT
The morning will begin with the typical networking followed by the roundtable discussions (held in separate rooms).

Facilitated by Corporate Executives/Operators, PE investors and Investment Bankers, sessions are designed to be highly interactive as attendees engage in dialogue on trends and issues with those who operate, invest or advise in the same industry verticals as you.
Thanks to our Event Sponsor:
Date:
  April 21, 2017
  7:15 – 8:00 AM  Registration, Breakfast, Networking
  8:00 - 9:30 AM  Industry Roundtables (Note the extended time of 9:30 for those who wish to stay longer)
  9:30 - 10:00 AM  Continued Networking

Location:
  Union League
  140 S. Broad Street |  Philadelphia, PA

Pricing:
  45.00 ACG Members
  125.00 Non-Members
---