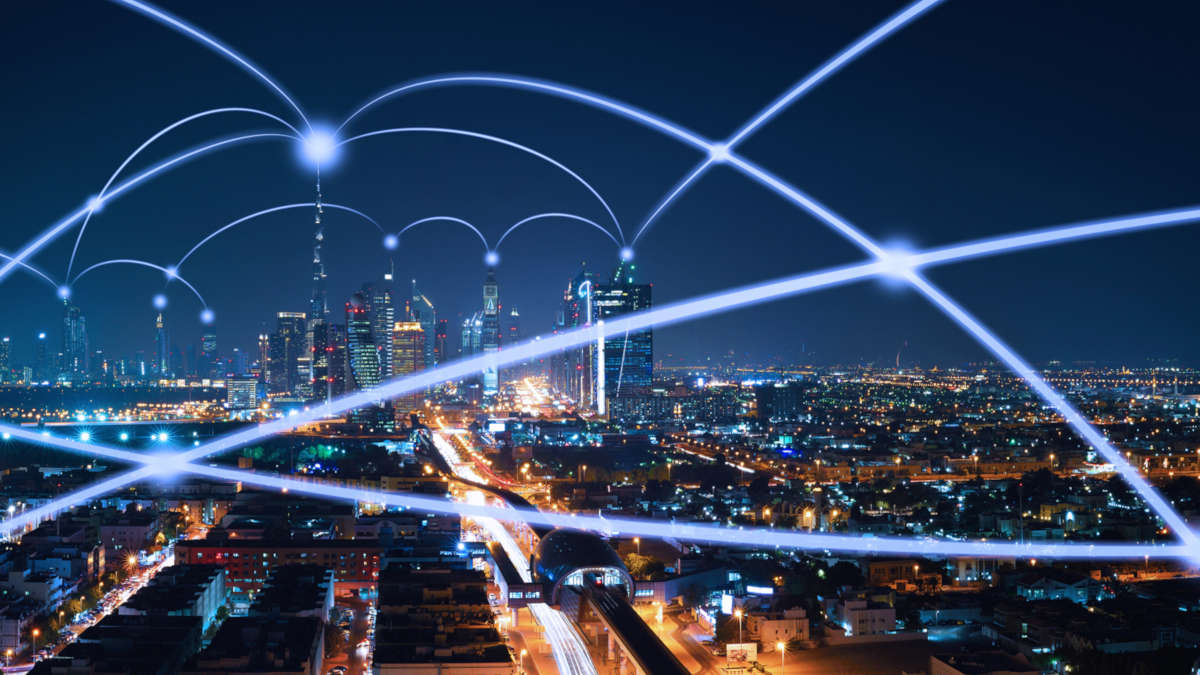 Overview
Body
February 2017 Breakfast Briefing:
Annual DealMakers' Outlook Panel - Value, Volume & Leverage
Gain insight from a panel of active strategic and financial buyers on the current and anticipated deal markets. Discussion topics include:
Views on current volume, deal quality, valuation trends

Observations on trends in leverage levels and key financing terms

Insight into specific breakpoints or distinctions based on size and industry

Process trends including timing to close, due diligence, use of reps and warranty insurance, etc.

Discussion of current market levels of key contract terms such as escrow amounts, indemnification caps, baskets and durations

Factors that will impact the M&A market in the next 6 – 12 months




Marshall Phelps, Managing Director, Lazard Middle Market – Investment Banker

Bill Nolan, Managing Director, HIG Capital – Private Equity

Pat Malarkey, Director, Strategy and Business Development, CertainTeed – Corporate

Bruce Fenton, Partner, Pepper Hamilton – Deal Attorney




Sponsor:
Time:
7:15 - 8:00 AM Continental Breakfast & Networking
8:00 - 9:00 AM Public Policy Outlook
9:00 - 10:00 AM Room Reserved for Guest Networking

Location:
Union League of Philadelphia
140 South Broad Street, Philadelphia PA
Pricing:
45.00 ACG Members
125.00 Non-Members
In the event your plans change, replacements are welcome before hand or at registration.  Full refunds are available for cancellations made more than 48 hours in advance.  A 5 processing fee will be applied to all refunds.  Email replacement or cancellation requests to mdagit@acg.org.