Image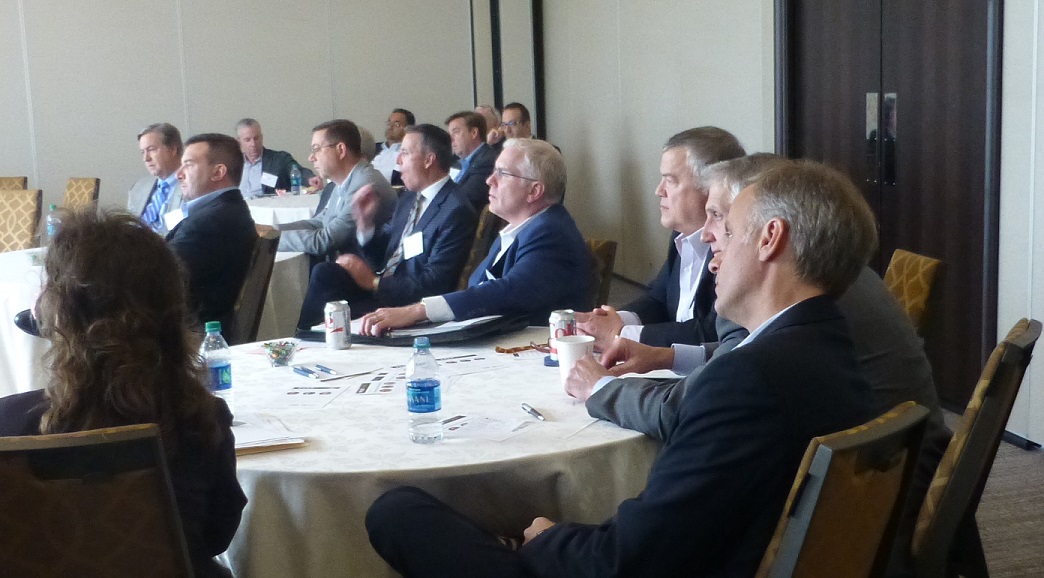 Overview
Body
PE-Backed Compensation:

Benchmarks, Trends & Strategies Environment
Join us at PEER (Private Equity-backed Executives Roundtable) - an invitation-only community created just for PE-Backed CEOs and CFOs to network, discuss common challenges and share solutions in a confidential, peer only environment. (No service providers or investors!)


SUBJECT MATTER EXPERT:  Ashish Raina, Compensation & Talent Analytics Consultant


 

Aligning Your C-Suite Team's Compensation with Strategy and Financial Performance in a PE-Backed Environment

Join this interactive roundtable discussion on  one of the least transparent, yet most critical issues for attracting and motivating top talent. Compensation and rewards encompass a variety of elements. For this session, we'll focus on cash compensation (including incentives), equity and profit sharing.

We will be tapping the insights of our subject matter expert who has deep roots in private equity/VC compensation strategy and people analytics. He will set the stage by sharing key findings on executive compensation across 200+ PE backed portfolio companies across the US. We will use the insights from this study to kick off our discussion about your challenges and lessons from your peers who are facing similar issues.

Topics for discussion include:
Pay transparency
Selecting the right mix of incentives with cash, equity and bonuses
Matching compensation strategies based on the stage of company lifecycle
Linking compensation plans to the behavior/outcomes you are trying to influence
Understanding the mental model and fundamental beliefs of the PE-backer 


4:00 Registration | 4.30 - 6.00 pm Discussion
6.00 - 7.00 pm Cocktails


35.00 Members  |  65.00 Non Members

What is PEER?

PEER offers the rare opportunity to engage with a community of like-minded executives who share in the challenges and opportunities of private equity backing. Collaborate in a confidential environment, gain exposure to new ideas and share best practices to succeed at every turn, from managing growth and planning a future exit to optimizing your relationship with your PE partner.

Learn more.

 

Upcoming Event


M&A East October 2 - 4, 2017
Private Equity-backed Executives Roundtable (PEER) Discussion and access to all M&A East Conference Events.
Pennsylvania Convention Center, Philadelphia PA


Event Secondary Body
Registration to this event is by invitation only and exclusively for our community of Private Equity-backed company executives. Non-qualifying registrants will be fully refunded.
Hosted by:
ACG