Image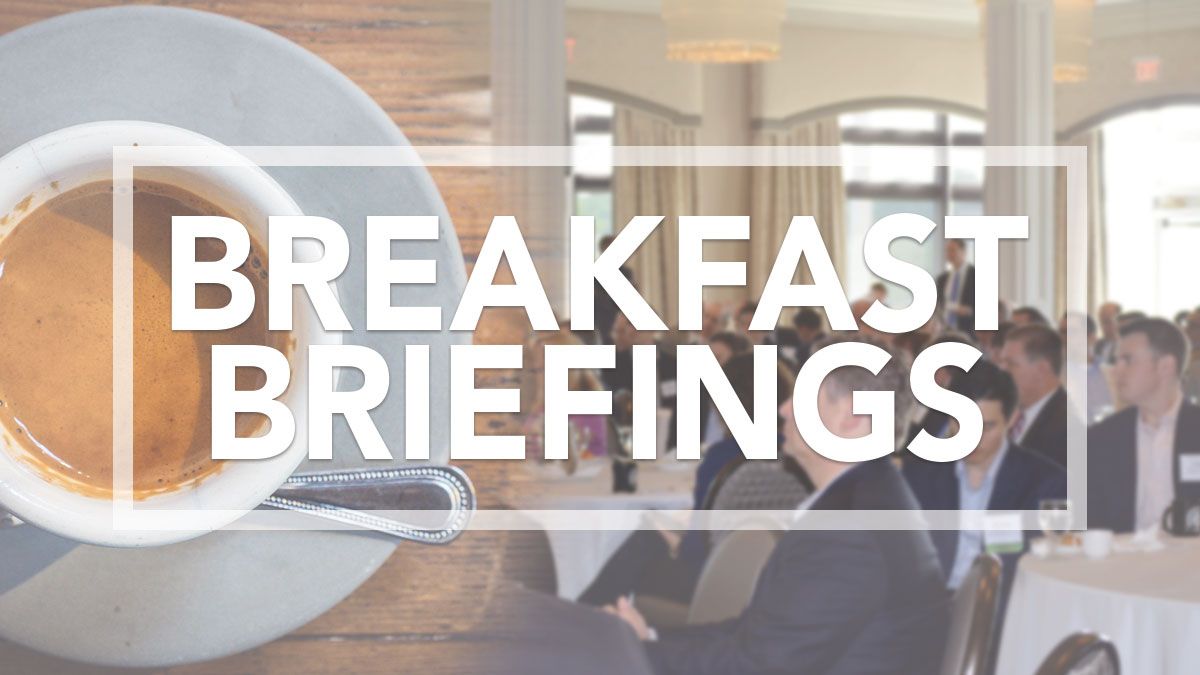 Event Details
When:
February 21, 2019 7:15 AM - 9 AM EST
Where:
Location Name
Philadelphia Country Club
Add to Calendar
Event Secondary Body
In February, we'll be joined by a panel of limited partners who will share their viewpoints on asset allocation to alternative investments, with a particular focus on private equity.
On the heels of record breaking years of private equity fundraising, will rising interest rates and on-going economic uncertainties here and abroad temper 2018's heated markets?  Will LPs seek to mitigate risk by re-balancing portfolios, adjusting their investment and sector focus, increase co-investments or seek different terms?
Join us to learn what's ahead for the coming year and beyond – it promises to be an important discussion.
Meet our panel of seasoned experts. 
Kevin Campbell, Co-Founder & Managing General Partner, Taurus Private Markets, LLC
Christian Kallen, Managing Director, Hamilton Lane Fund Investment Team
David McCoy, Managing Partner & Portfolio Manager, RCPDirect (Co-Investments)
Andrew Murray, Executive Director & Partner, Morgan Stanley Alternative Investment Partners Private Markets
Mitchell Fenimore, Senior Vice President, Placement Advisor, Griffin Financial  (Moderator)

Thursday, February 21, 2019
  7:15 – 8:00 AM  Registration, Breakfast, Networking
  8:00 - 9:00 AM  Breakfast Panel
  9:00 - 10:00 AM  Continued Networking

Location:
  Philadelphia Country Club
  1601 Spring Mill Road |  Gladwyne, PA

Pricing:
  $45.00 ACG Members
  $125.00 Non-Members

In the event your plans change, replacements are welcome before hand or at registration. Full refunds are available for cancellations made more than 48 hours in advance. A $5 processing fee will be applied to all refunds. Email replacement or cancellation requests to mdagit@acg.org.
Hosted by:
ACG