Image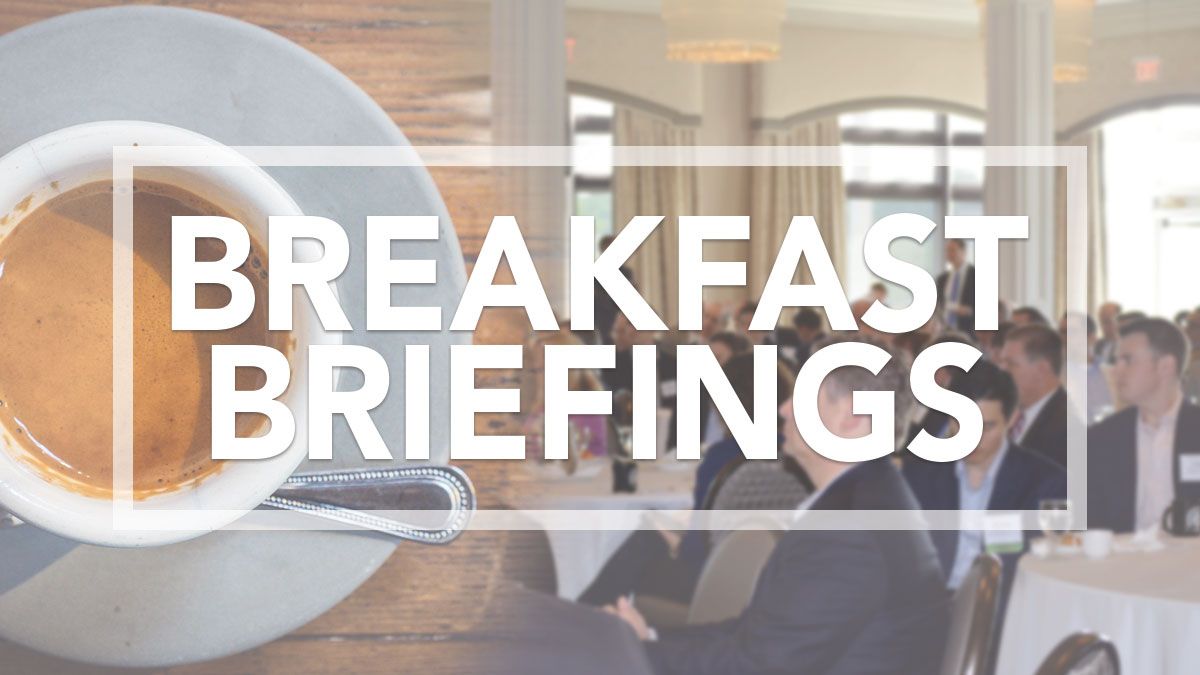 Event Details
When:
January 18, 2019 7:15 AM - 9 AM EST
Where:
Location Name
The Union League
Add to Calendar
Event Secondary Body
Given today's historically low unemployment rates, the traditional approach to recruiting simply won't suffice - companies need to be innovative around how they build and manage a talent pipeline to fuel growth.
 
Not surprising, a 2018 Conference Board study of CEOs found that "failure to attract and retain top talent" is now the No. 1 issue on the minds of CEOs, even more important than competition or the disruptive nature of technology.
 
As investors, buyers and advisors to growth companies, what are the most impactful strategies we can deploy to stay ahead of the war on talent?  Join us and our panel of talent experts to explore how to create a holistic and effective talent strategy that will support growth and keep you ahead of the competition.
 
Meet our panel of seasoned experts. 
Michael Haugen, Partner, ghSmart
Alan J. Kaplan, Founder & CEO, Kaplan Partners
Tish Squillaro, Founder and CEO, CANDOR Consulting
Alissa Moody, Partner, JM Search (Moderator)

Friday, January 18, 2019
7:15 – 8:00 AM  Registration, Breakfast, Networking
8:00 - 9:00 AM  Breakfast Panel
9:00 - 10:00 AM  Continued Networking

Location:
Union League
140 S. Broad Street |  Philadelphia, PA

Pricing:
$45.00 ACG Members
$125.00 Non-Members
In the event your plans change, replacements are welcome before hand or at registration. Full refunds are available for cancellations made more than 48 hours in advance. A $5 processing fee will be applied to all refunds. Email replacement or cancellation requests to mdagit@acg.org.
Hosted by:
ACG
Sponsors