Image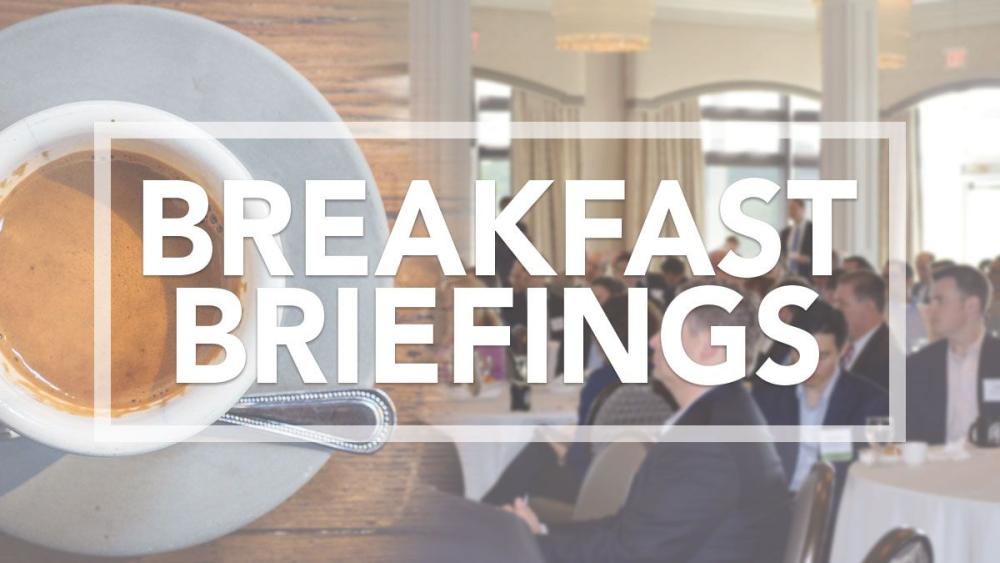 Event Details
When:
January 16, 2020 7:15 AM - 9 AM EST
Where:
Location Name
The Union League
Add to Calendar
Event Secondary Body
January 2020 Breakfast Briefing - The Economy on the Brink: Where Does it Go in 2020?
Join us for the 2020 kick off breakfast as we brace ourselves for yet another year of global economic and political uncertainty. The economy has already throttled back.  Meanwhile, the trade war is far from over.  Consumers are spending, but are beginning to get tapped out.  Businesses remain cautious and a presidential election is looming later in the year.  
Can the economy continue to sustain a decent growth pace?  Can it get back to strong growth?  Is a recession possible?  And, what does all this mean for interest rates, the Fed and the flow of capital and investment in the coming year. 
We'll discuss these topics - and a lot more - during the presentation, leaving ample time for Q&A.  
About the Speaker:  
Joel L. Naroff is an engaging, nationally recognized expert and recipient of the Lawrence R. Klein Award for blue chip forecasting excellence and twice the winner of the National Association for Business Economics Outlook Award. Named the Bloomberg Business News 2008 top economic forecaster, Naroff was also named top economic forecaster by MSNBC in 2006. Data compiled by Bloomberg shows Naroff as the top forecaster of the U.S. economy during a period that included the start of the global credit crisis.
Thursday, January 16, 2020
7:15 – 8:00 AM  Registration, Breakfast, Networking
8:00 - 9:00 AM  Breakfast Panel
9:00 - 10:00 AM  Continued Networking

Location:
Union League
140 S. Broad Street |  Philadelphia, PA

Pricing:
$45.00 ACG Members
$125.00 Non-Members
In the event your plans change, replacements are welcome before hand or at registration. Full refunds are available for cancellations made more than 48 hours in advance. A $5 processing fee will be applied to all refunds. Email replacement or cancellation requests to mdagit@acg.org.
Hosted by:
ACG
Sponsors