Overview
Body
Breakfast Briefing
Private Equity-Backed CEO Perspectives
In March, we flip the tables and give CEOs of private-equity backed companies the opportunity to share their candid insights about the most successful strategies and challenges they face in driving growth and value creation in today's increasingly competitive economy.
Our CEOs will discuss how they view the advantages and pitfalls of different types of ownership structures including private, public, PE owned and then will focus on strategies and practices that drive and hinder value creation.

Topics of discussion include: 
Pros and cons of PE-backing
Business models which are more or less ideally suited for private equity ownership versus other structures
Strategies that best leverage the PE ownership / practices that can impede growth
Key considerations for PE owners to build a partnership with their management team and drive value 
Speakers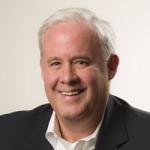 Tim Kardish
Sussex Wire Inc.
President & CEO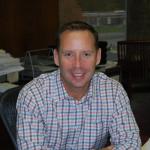 Kurt Koloseike
S. Walter Packaging Corp.
President & CEO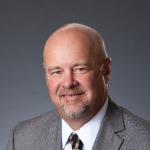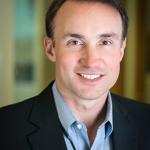 Robert Newbold (Moderator)
Graham Partners
Managing Principal
Event Secondary Body
Date:
Thursday, March 15, 2018
7:15 AM Registration | 8:00 – 9:00 AM Program
9 - 10 AM Space Available for Continued Networking

Location:
Union League, Meade & Grant Rooms
140 S. Broad Street | Philadelphia, PA

Pricing:
$45.00 ACG Members
$125.00 Non-Members
In the event your plans change, replacements are welcome before hand or at registration. Full refunds are available for cancellations made more than 48 hours in advance. A $5 processing fee will be applied to all refunds. Email replacement or cancellation requests to mdagit@acg.org.
Hosted by:
ACG
Sponsors