Image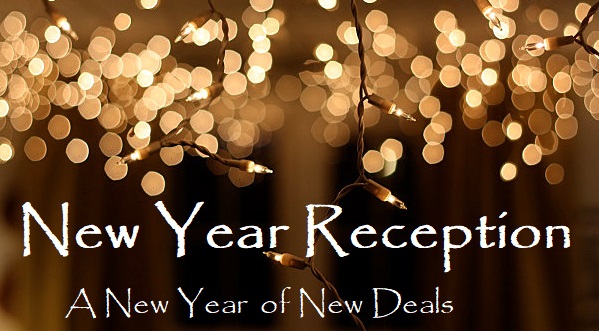 Overview
Body
Welcome 2019
a must-attend Member-Only Event…
a New Year filled with fresh deal opportunities!
6:00 – 8:00 pm
The Lounge @ 1735

Join us for a celebration reception of drinks, hors d'oeuvres
and excellent networking as we usher in prosperous dealmaking in 2019!
This event is fully underwritten by ACG Philadelphia for our members. 
Come, eat, drink and start the new year off right!
The Lounge @1735
1735 Market Street, 5th Floor | Philadelphia