Image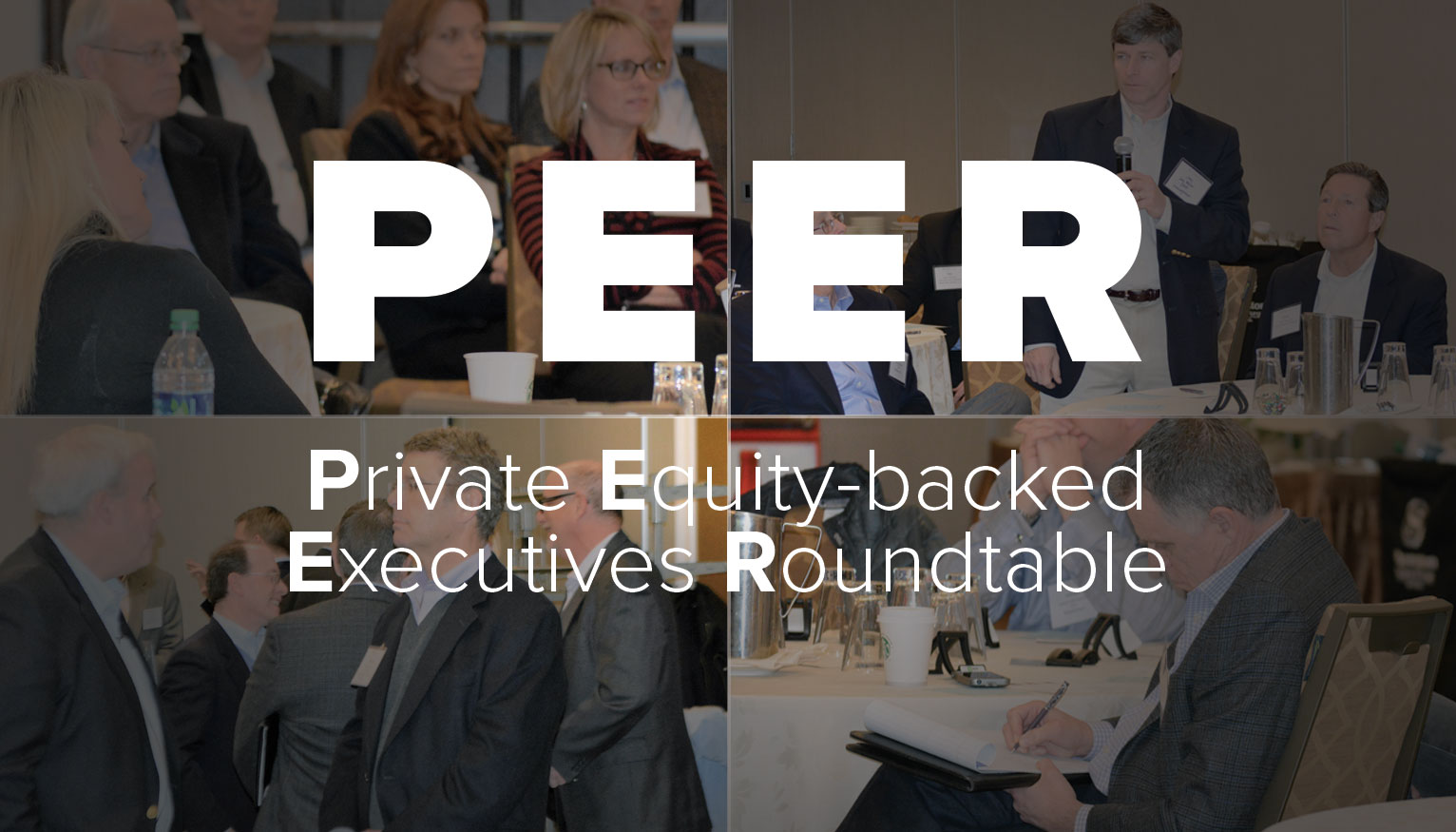 Event Details
When:
May 15, 2018 4 PM - 7 PM EDT
Where:
Location Name
Sheraton Valley Forge
Add to Calendar
Overview
Body
Assess & Build First Class Talent Company-wide
PE-backed CEOs, Tim and Matt, along with subject matter expert Kristen Chang, explore and exchange ideas about systematically upgrading your company's talent across the organization.
With today's mandate laser focused on value creation, the talent, commitment and production of every individual person in your company matters.  Learn how to upgrade your company's talent across the board in this session.
We'll focus on how PE-backed firms have set out to:
deliberately understand the value of all their employees
better understand and hire the skills/personality types they need
drive value in those roles and
re-shape the talent pool with measurable success.
This session will give you an opportunity to gain practical insight from seasoned CEOs/CFOs, engage in small group discussions to explore key strategies and questions, learn from a subject matter expert and bring together these ideas for a robust discussion among the full group.
 
Tuesday, May 15, 2018
Valley Forge Sheraton, Valley Forge PA
4:00 Registration | 4.30 - 6.00 pm Discussion
6.00 - 7.00 pm Cocktails
  CEOs & CFOs: Bring your HR/Talent Leaders  
Speakers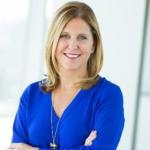 Kristen Chang
LLR Partners
Director of Talent
Matt Murphy
Griswold Home Care
President & CEO
Event Secondary Body
Pricing:
No Charge: ACG Members | $65.00 Non-Members
This event is exclusively for CEOs and CFOs of PE-backed companies who have received an invitation.
**Join ACG Philadelphia to receive all PEER programs for free ($320 value with 3 PEER programs at $65 each, plus steep savings for our PEER members at M&A East) as well as significant savings at all events at all 59 ACG chapters globally.
Click here for more information on the benefits of membership.
What is PEER?
PEER offers the rare opportunity to engage with a community of like-minded executives who share in the challenges and opportunities of private equity backing. Collaborate in a confidential environment, gain exposure to new ideas and share best practices to succeed at every turn, from managing growth and planning a future exit to optimizing your relationship with your PE partner.
Learn more.
Upcoming 2018 PEER Session Topics
Theme: Value Creation Strategies
Field An A-Team Company Wide / Upgrading Your Current Talent, May 2018
Equity & Bonus Compensation Plan Strategies, July 2018
M&A East 2018, October 23 - 24
BYOT - Bring Your Own Topic, Winter 2018
This event is exclusively for CEOs and CFOs of PE-backed companies who have received an invitation.
Hosted by:
ACG