Image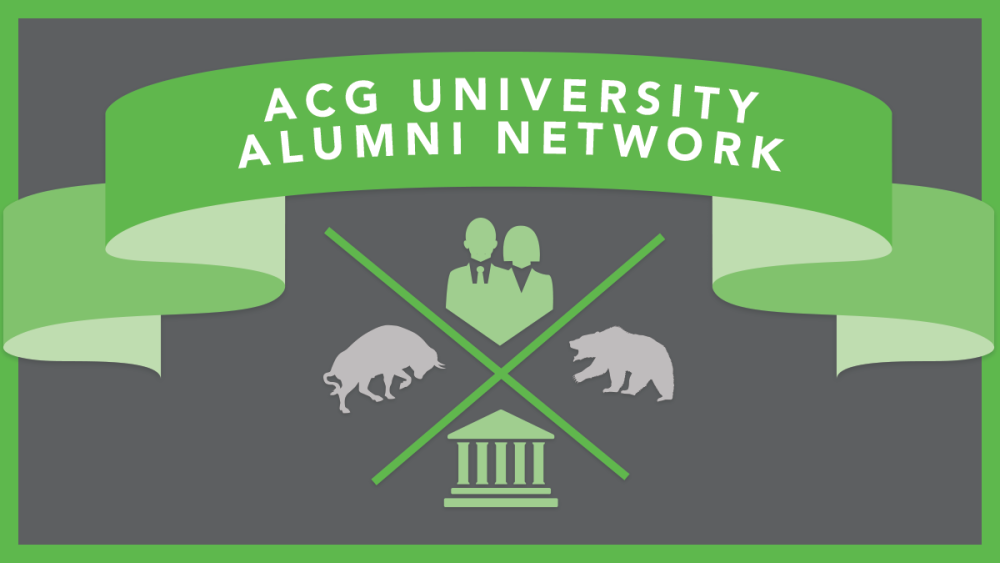 Event Details
When:
March 18, 2020 12 PM - 1:30 PM EDT
Where:
Location Name
1315 Capital
Add to Calendar
Overview
Body
In light of the rapid escalation of COVID-19, we are postponing the M&A Insights Lunch with Adele Oliva, for the health and safety of our community and as recommended by WHO, the CDC and our local health officials.  




If you have registered for this event already, we will inform you once a new date is set and then you'll have two options: 

I

f you can attend on the new date, your registration will automatically transfer, so no action is needed on your part. 

If you are unable to attend on the new date, we will issue a full refund. 

Please contact us with any questions. The well-being and safety of our member community, and your extended families, is our number one priority. 
Event Secondary Body
ACGU ALUMNI ONLY: M&A INSIGHTS LUNCHEON
Open only to ACGU Alumni  (current members)
*  Limited Seating   *   Candid Conversations  *
We are excited to once again present the ACGU Alumni Lunch & Learn Series, designed to engage ACGU alum in the deal community by offering exclusive access to and insights from our region's most successful dealmakers.  
Date: Wednesday, March 18, 2020
Location: 1315 Capital, 2929 Walnut St., Philadelphia
Time: 12:00 - 1:30pm
Pricing: $15 
Host: Adele Oliva, Founding partner, 1315 Capital  
Adele Oliva has been a healthcare investor for over 20 years and focuses on commercial stage medical technology, healthcare service, and specialty therapeutic investments. Adele co-founded 1315 Capital in 2014 to establish a firm focused on healthcare growth investing and the firm has since raised two funds and has over $500 million under management. She was recruited to Quaker Partners in 2007 to expand their growth stage investing practice. Prior to Quaker, Adele was Co-Head of US Healthcare at Apax Partners, where she started in 1997.
Forbes recognized Adele on its Midas List of top 100 technology investors worldwide and top 10 life science investors. Prior to entering private equity as a Kauffman Fellow, Adele held roles at CoreStates and Baxter Healthcare. Adele received a BSc from St. Joseph's University and an MBA from Cornell University, where she was awarded the Albert Fried Fellowship.
Adele has served on the board of Ascent Healthcare Solutions (acquired by Stryker), EKR Therapeutics (acquired by Cornerstone Therapeutics), ESP Pharma (acquired by Protein Design Labs), Esprit Pharma (acquired by Allergan), Genoptix (acquired by NeoGenomics), Precision Dermatology (acquired by Valeant), Prometheus Labs (acquired by Nestle), and SkinMedica (acquired by Allergan). She currently serves on the boards of Colorescience, Greenbrook TMS, Innovative Health, Onkos Surgical, and TELA Bio.
Past M&A Insights Lunch Hosts include:
Mike DiPiano, Founder, NewSpring Capital
Mitchell Hollin, Partner, LLR Partners
Erin Lizotte, Director of Corporate Development, Berwind Corporation
Hosted by:
ACG