Image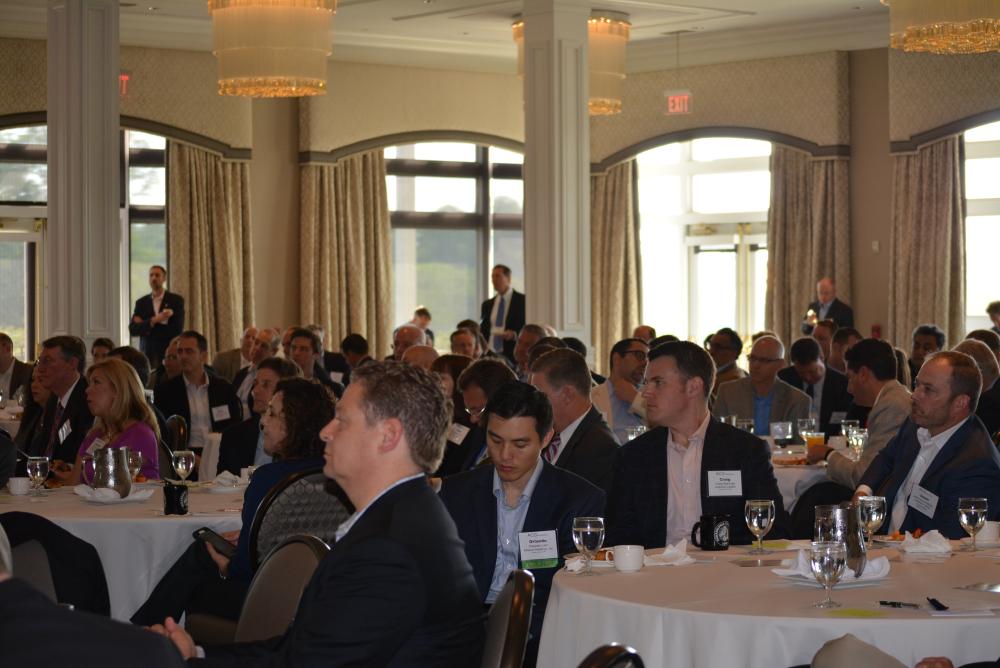 Event Details
When:
September 15, 2017 7:15 AM - 9 AM CDT
Where:
Location Name
Philadelphia Marriott West
Add to Calendar
Overview
Body
September 2017 Breakfast Briefing:
In the Heat of the Deal: Traits of Successful Management Teams & How to Recognize Them  
As acquisition multiples continue to climb across all industries, there is little room for 

management team missteps in the quest for 

value creation and higher IRR.  

Join us for our season opener as we delve into the complex and important topic of successful CEOs, their management teams and how to identify them in the heat of a fast-paced deal process. 
Panel Participants:
William Eginton, Senior Vice President of Corporate Development, AMETEK

Michael Haugen, Partner, ghSmart

Mitchell Hollin, Partner, LLR Partners
Whether you are a strategic or financial buyer, the pressure is on to get into the management meeting, quickly assess what you are buying and craft a competitive, confident bid. Our panel of strategic and financial buyers, led by subject matter expert Michael Haugen of ghSmart with a briefing  on their 
Genome Project recently published in the Harvard Business Review
,
will share their points of view and experiences.
Understand the proven traits of high performing CEOs & Management teams 




Learn how, in the heat of an acquisition, buyers and investment bankers can do a better job of assessing management to understand what they are buying as they race to the closing dinner. 

Interact with our panel to explore how this works in a process, best practices, pitfalls, and strategies for improving current approaches

Take away key learnings and concepts to incorporate into your own process.
Time:
7:15 - 8:00 AM Continental Breakfast & Networking
8:00 - 9:00 AM Panel Discussion
9:00 - 10:00 AM Room Reserved for Guest Networking

Location:
Philadelphia Marriott West
111 Crawford Ave, Conshohocken, PA 19428
Pricing:
45.00 ACG Members
125.00 Non-Members
In the event your plans change, replacements are welcome before hand or at registration.  Full refunds are available for cancellations made more than 48 hours in advance.  A 5 processing fee will be applied to all refunds.  Email replacement or cancellation requests to mdagit@acg.org. 
Speakers
Image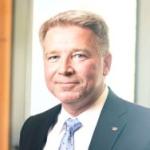 William Eginton
AMETEK
Senior Vice President of Corporate Development
Image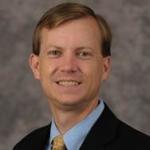 Image