Image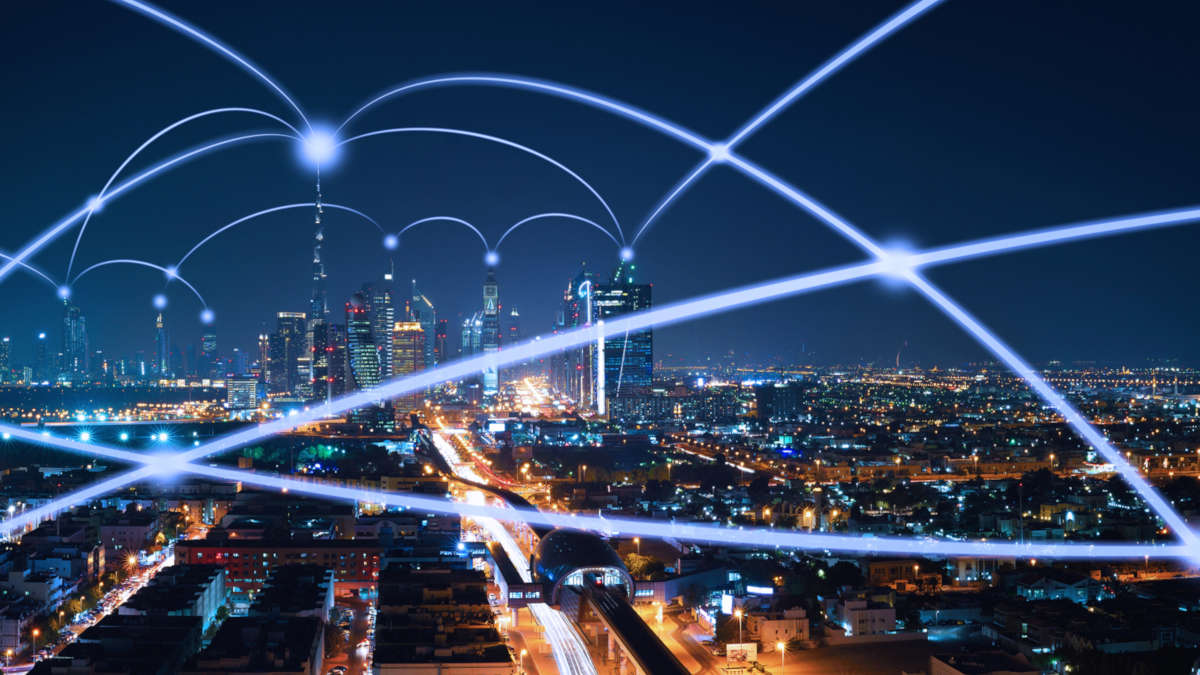 Event Details
When:
May 3, 2017 5 PM - 7:30 PM
Overview
Body
Women in Dealmaking: Executive Style Session & Rooftop Cocktails
We invite you for an evening of fashion and fun at this first time event!  Executive stylist Lori Tevis will share with us the spring & summer runway trends on the rooftop at PwC in Philadelphia on Wednesday, May 3rd.  Come join us and learn how to:
+ Adapt these trends to your own lifestyle, body and budget

+ Stay stylish and professional through hot summer days

+ Pack more efficiently for business travel

And don't miss out on Lori's fabulous fashion give-aways!
Date: Wednesday, May 3, 2017
Time: 5:00 - 7:30PM

Cost: 25 Members, 50 NonMembers

Location: PwC, 2001 Market Street, Suite 1700, Philadelphia
About Lori Tevis:
Lori has 10 years experience as a top producer in the exclusive women's apparel business. She is owner of the Worth Philadelphia Showroom in Center City, where she invests most of her time, but also services a large clientele from the company's 5th Avenue Showroom in NYC. Lori is a part of the Worth New York Product Team, where she travels nationwide to train other stylists. She teaches them how to use their exclusive product line to bring out their client's best. Lori has made repeat appearances on Channel 3 CBS to showcase her unique ability to effectively style women of all sizes, coloring and lifestyles. Lori's primary focus is to empower women through fashion. She understands the importance of a powerful and consistent professional image, and encourages every one of her clients to embrace this concept. Lori has been married to a corporate banker for 23 years, so she understands the challenges women face in male dominated industries. She grew up in a family of ten children, so she understands the value of the dollar, and helps her clients build investment wardrobes that will last.
Registration is Required.  Send Invite and Registration Link Requests to Stephanie McAlaine at smcalaine@acg.org