Image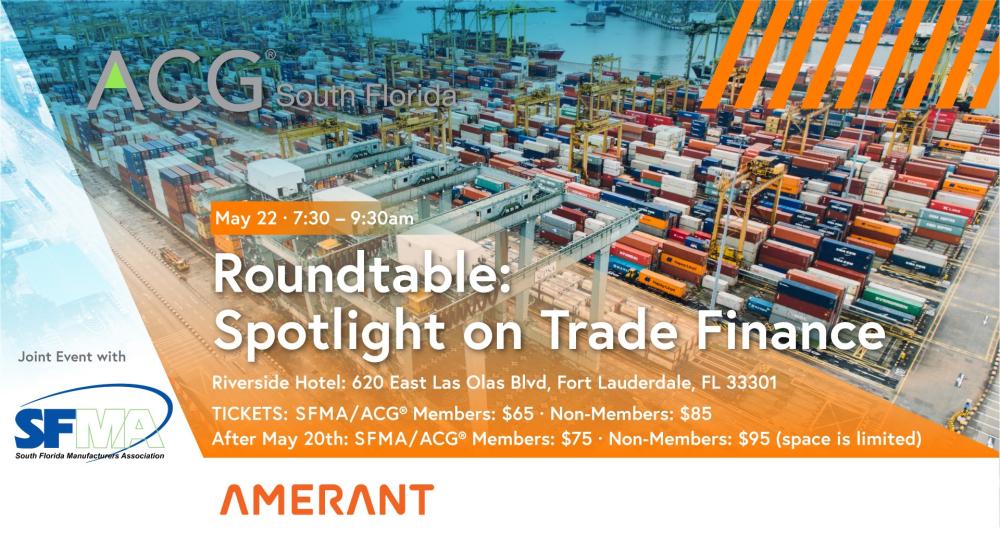 Event Details
When:
May 22, 2019 7:30 AM - 9:30 AM EDT
Where:
Location Name
Riverside Hotel
Add to Calendar
Speakers
Image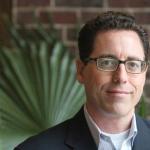 Paul Frost
U.S. Department of Commerce
Commercial Officer
Paul Frost is a Commercial Officer at the U.S. Department of Commerce in Fort Lauderdale, Florida.  In this capacity, Paul helps promote the export of South Florida goods and services, especially in the Financial Services, Education, Marine and Franchising sectors.
Image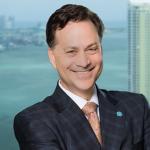 Peter A. Quinter
Peter is a shareholder and customs attorney in the law offices of GrayRobinson. He is the chair of the Customs & International Trade Law Group. Peter principally represents individuals and companies involved in international trade and transportation, including litigation.He provided legal advice on virtually all activities of Customs undertaken by its enforcement, commercial operations, fines, penalties and forfeitures, and regulatory audit personnel.
Image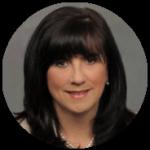 Elena Mendez
EXIM Bank
Regional Director
Elena Mendez is a Regional Director for the Eastern Region of EXIM Bank. Elena brings with her the perspective of a seasoned international banker, in both corporate and institutional trade finance, as well as an in-depth knowledge of Latin American markets. She has hands-on experience working with all EXIM Bank programs, and can provide US exporters and their foreign buyers the optimal financing solution.
Image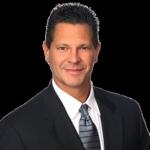 Chris Galuppo
Daszkal Bolton
Director/Practice Leader in International Tax
Chris Galuppo is a Director/Practice Leader in International Tax for Daszkal Bolton. Chris has over 20 years of experience in the legal, tax, and accounting aspects of complex domestic and international transactions. Chris advises multi-national clients on the repatriation of earnings, cross-border investment and financing.
Image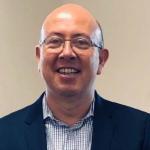 Fernando Mesia
Amerant Bank
Senior Vice President and Middle Market Manager
Fernando Mesia is a Senior Vice President and Middle Market Manager at Amerant Bank. Fernando is an industry veteran with over 20 years of experience in Trade and Supply Chain Financing. In his role, Fernando works closely with clients to offer working capital solutions that address the financing needs of corporations and their supply chains to help improve growth, mitigate risk, and improve cash flow across a broad range of industries, both domestically and internationally.
Image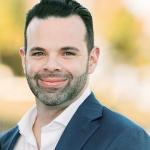 MODERATOR Ilian Obregon
Amerant Bank
Vice President, Middle Market Banking
Ilian Obregon is Vice President, Middle Market Division at Amerant Bank. Ilian focuses on the financial needs of domestic and international middle market companies by delivering strategic financial advice and solutions to help companies grow, improve cash flow, manage U.S. and international payments, and invest for the future.  Ilian serves as Vice President, Board of Directors for ACG.
Event Secondary Body
On May 22nd, ACG and SFMA will invite local experts who contribute to the economic vitality of our region to examine the outlook for trade finance. Panelists will share their invaluable expertise in the new age of globalization. The signature event aims at providing a platform for professionals to exchange insights and ideas on the latest developments and challenges. At this event an open panel, comprised of businesses throughout the region will discuss how businesses can locally support the region and drive the economy.
Event tickets
| | |
| --- | --- |
| ACG Member | $65 |
| Non-Member | $85 |
On-line registration will be closed the end of day on May 20th. Tickets at the door*:
| | |
| --- | --- |
| ACG Members | $75 |
| Non-Members | $95 |
*Seats are limited
Buffet breakfast will be served.
Schedule:
7:30 am- Check-in, Breakfast, Networking
8:00 am- Panel Discussion
9:30 am- Q&A
Hosted by:
ACG
Sponsors