Image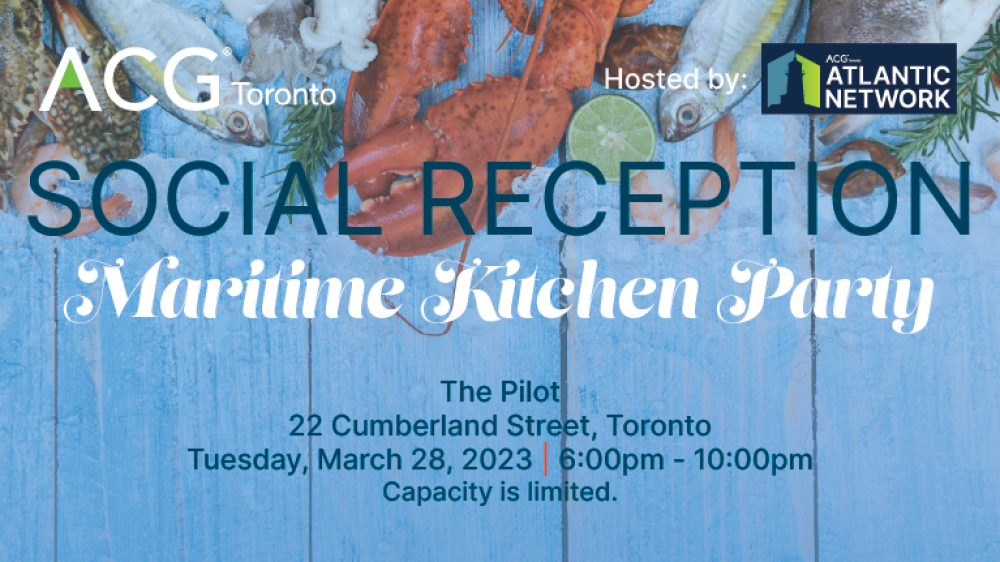 Overview
Body
We would like to thank everyone who registered for the Maritime Kitchen Party Social Reception at The Pilot on March 28th, 2023. Registration for this event is now closed.

For those who are interested in connecting with our ACG Atlantic members network — mark your calendar for the 2nd Atlantic Conference on September 27th & 28th in Halifax.
SOLD OUT NO TICKETS AT THE DOOR.
Image

Event Secondary Body
Image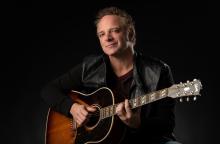 Featuring: Paul Lamb
If you live on the east coast of Canada, you may recognize Paul Lamb as a staple of the east coast music scene for nearly four decades. Originally from St. John's, NL, Paul formed the band Signal Hill in 1992, and went on to form the recording group Crush in 2001. Crush garnered much success, winning 8 East Coast Music Awards, a Canadian Radio Music Award, a Music Industry Association Award, and a Juno nomination. He's shared the stage with Sheryl Crow, The Tragically Hip, Nickelback, Nelly Furtado, Bryan Adams, Great Big Sea, Tom Cochrane, and Blue Rodeo, just to name a few. Crush recorded two albums and have since stopped touring, but still play a few festivals and some shows from time to time. Paul has released two solo albums and continues write, and perform, either solo or with his band Wreckhouse, regularly. With Paul's unique style of 12 string acoustic playing, his emotional, charismatic voice, and his ability to deliver the music, whether playing his own music, or cover songs, you'll see why Paul Lamb is still an important part of the east coast music scene today.
Hosted by:
ACG