Image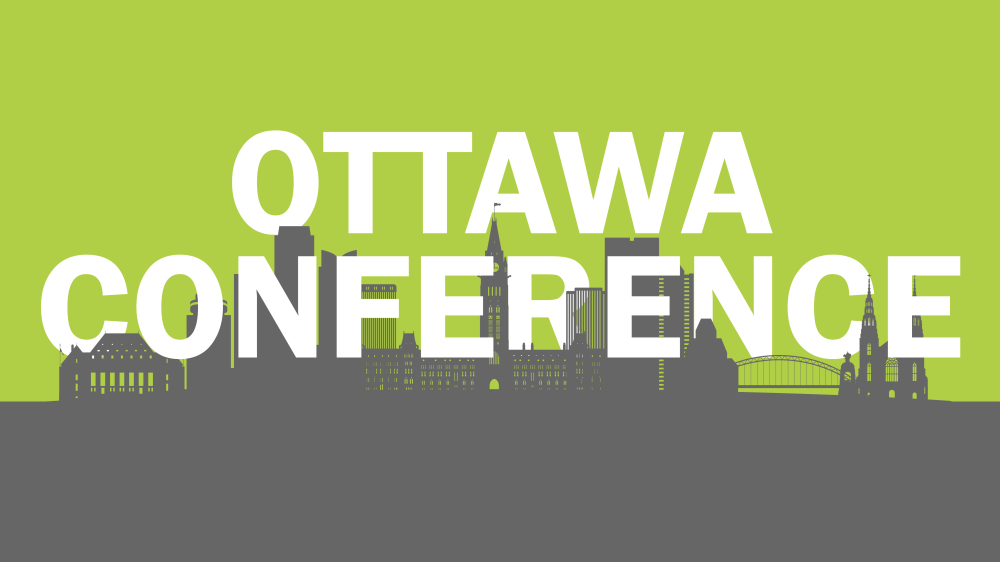 Event Secondary Body
CONFERENCE OVERVIEW
The Association for Corporate Growth (ACG) Toronto, is the premier organization driving middle-market growth for the Private Equity and Mergers & Acquisition industry.    The Toronto chapter facilitates opportunities for business leaders looking for capital, networking and thought leadership, through the ACG Network of 52 chapters and 15,000+ members in North America; and will celebrate its 50th anniversary in 2021.   
The Toronto chapter has expanded to the Ottawa market and will host its second annual Ottawa conference online in February. 
The conference theme: The 2021 Canadian M&A Sector – Emerging Trends and Opportunities in a Post-Covid Market.
The agenda will feature Keynote interviews with industry leaders and interactive panel discussion on the following topics: 
Family Office vs. Private Equity – Co-Invest or competitor - who is the optimal investment partner?

Is Cyber Security a priority in your 2021 business plan?

The Business Case for ESG & Responsible Investing

Emerging Trends and Opportunities in a Post-Covid Market

Navigating an M&A deal in a Virtual Market

Canada's Economic Outlook: Inoculating for Recovery

Co-Investing and Alternative Lenders in the mid-market - Opportunities and Challenges for the CEO and CFO
The full program is available here:
For information, visit www.acg.org/toronto or email ectrotet@acg.org.
Image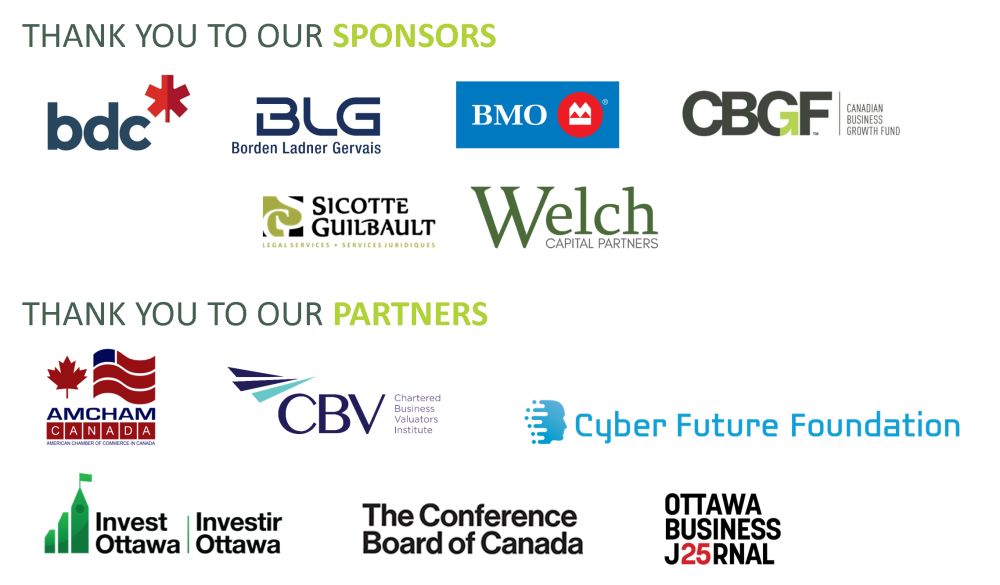 TESTIMONIALS
"Great event! The technology platform was excellent and I forgot how much I missed the ability to connect in a small group with other ACG members.  Well done."  
- David T. Olsen 
" Congrats on a great event. It was our pleasure to work with you on this. Thanks again for your partnership and support."
- AmCham Canada
Articles and media about the 2021 Ottawa Conference:
Hosted by:
ACG