Image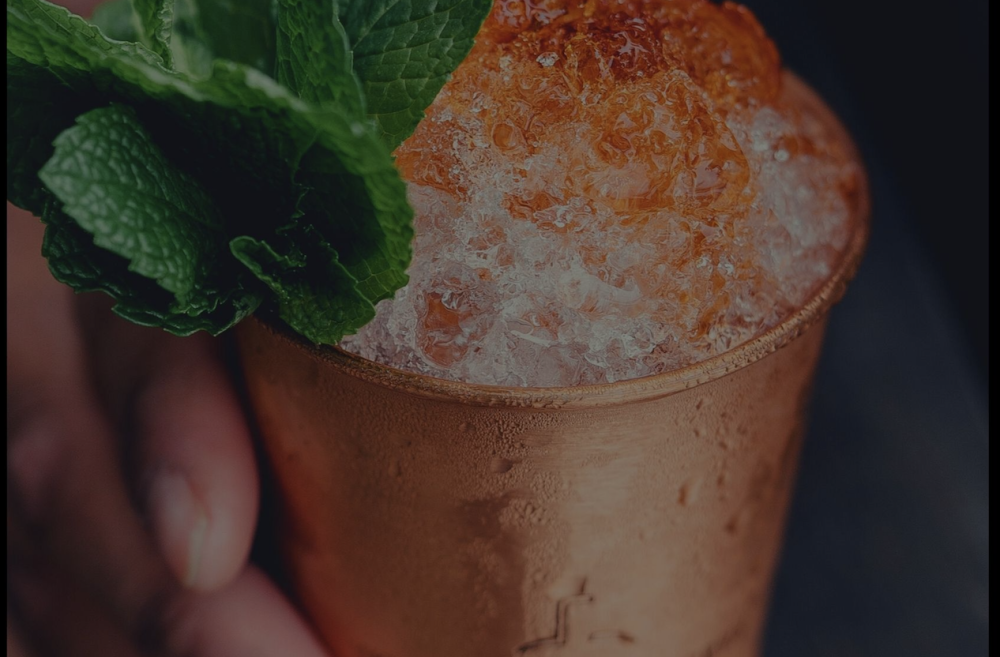 Event Details
When:
February 18, 2021 5:30 PM - 6:30 PM PST
Add to Calendar
Event Secondary Body
A Virtual Cocktail event hosted by Bar Cart.
The virtual cocktail event will include 30 minutes of guided session that includes a demonstration on preparing two different cocktails with enough ingredients to make four cocktails in total. The following 30 minutes will include an opportunity to breakout into smaller group zoom sessions to network with other attendees. A cocktail kit with all the necessary ingredients is included in the ticket price and will need to be picked up from a central Downtown Vancouver location prior to the event. 
$45 + GST
Deadline to register is February 11th
ZOOM coordinates will be emailed to attendees a few days prior to the event.
Hosted by:
ACG
Sponsors