Image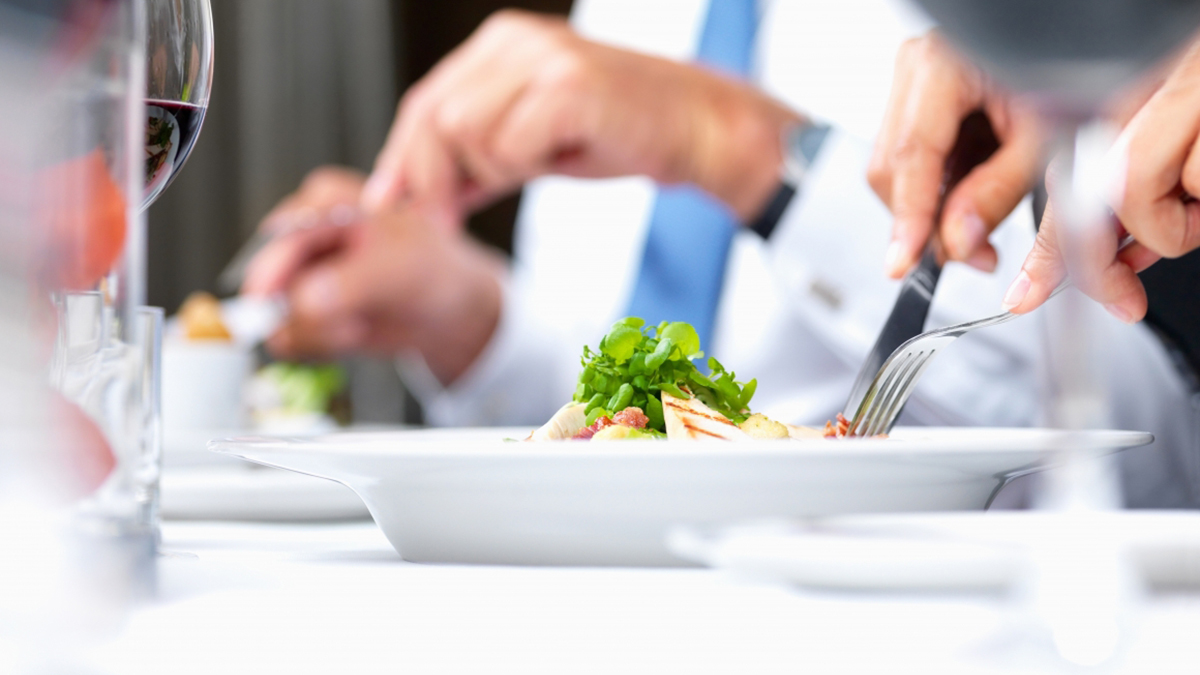 Event Details
When:
January 17, 2018 12:30 PM - 2 PM EST
Where:
Add to Calendar
Overview
Body
Beyond Multiples:  How does the market value your business?  Moderator Mark Greenberg will lead a panel discussing the market factors that drive the value of your business.  Luke Barber (ProMach), Jon Dill (Washing Systems) and Cheryl Strom (Riverside Capital) will share their experiences on how market conditions impacted the purchase/sale price in recent transactions.  
Speakers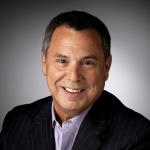 Mark Greenberg
Silverstone Capital Advisors
Managing Partner
Mark brings 30 years of senior executive operating and transaction expertise and experience to Silverstone. He has been a group and division level senior executive and operating president of units in Fortune 500 companies and a CEO and Chairman of middle market and high growth, venture capital-backed companies, as well as an investment banker and consultant serving middle market, high growth entrepreneurial and financial institution clients nationwide. As a principal investor, advisor and transaction team member Mark has participated in nearly 100 M&A and capital funding transactions in the last 30 years. These transactions have included multiple hundred million dollar operating units of Fortune 1000 companies, middle market companies and high growth venture funded businesses, as well as hundreds of millions of dollars of borrowed and invested capital.
Luke Barber
Pro Mach
Vice President of Corporate Development
Luke Barber is Vice President of Corporate Development for ProMach, Inc., a private equity owned, global manufacturer of automated packaging machinery and integrated systems with annual sales of $850 million and facilities throughout the Americas, Europe and Asia. ProMach is currently a portfolio company of AEA Investors, a private equity firm with $10B in invested and committed capital. Luke joined ProMach in 2010 and is responsible for identifying, engaging and executing M&A transactions to enhance the company's competitive position and shareholder value. In his time with ProMach, he has led the execution of 23 successful and highly accretive add-on and tuck-in acquisitions spanning four continents.  In 2014, Luke was recognized by The M&A Advisor with the "40 Under 40" Deal Makers" award in New York City and ACG Cincinnati's ACG Cup Distinguished Alumni award in 2015.
Jon Dill
Washing Systems Inc.
CFO & Executive Vice President
Prior to joining Washing Systems in 2016, Jon was the Executive Vice President for ProAmpac LLC, where he was instrumental in the completion and integration of 10+ acquisitions, the establishment of operations in China, Vietnam, and Cambodia, the expansion into Europe, and the recapitalization of the company with private equity. Prior to ProAmpac, Jon spent 8 years at Chiquita Brands International in a variety of sales, financial and operational positions in Cincinnati, Los Angeles and Panama.  Jon also spent 3 years in corporate finance with BMO Capital Markets in Chicago and was President of a manufacturer in turnaround.  In 2007, Jon was awarded "CFO of the Year" by the Cincinnati Business Courier.  Residing in Cincinnati with his wife and three children, Jon serves in numerous business, community, and charitable organizations.  Jon received his BA in Political Science from DePauw University and his MBA in Finance and International Business from the University of Chicago.
Cheryl Strom
Riverside Company
Regional Director of Origination
Cheryl currently serves as Regional Director, Origination, for The Riverside Company. She works with deal sources throughout the Midwest to originate new investments for three North American funds. Prior to arriving at Riverside in 2006, she worked in the Debt Capital Markets group of National City (now PNC), structuring and originating senior debt facilities >$50 million. Cheryl received her M.B.A. from the Weatherhead School of Management at Case Western Reserve University; and her B.A. from John Carroll University. With over $6 billion in assets under management, The Riverside Company is one of the largest and oldest global private equity firms. Riverside makes control and non-control investments in companies with enterprise values under $400 million. Since its founding in 1988, Riverside has invested in more than 485 transactions and currently has a portfolio that includes more than 80 companies worldwide. The firms' specializations include healthcare, education and training, manufacturing, tech-enabled business services, software, consumer, and franchising.
Hosted by:
ACG
RSVP by:
RSVP Deadline
January 17, 2018 12am