Image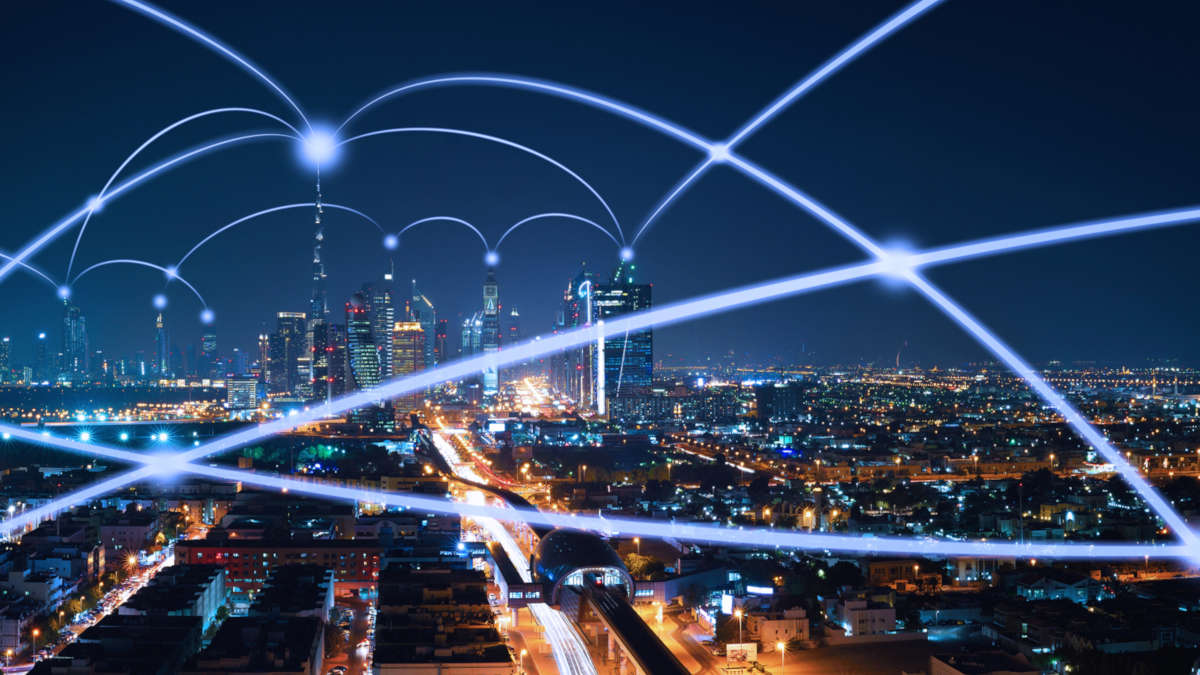 Event Details
When:
January 10, 2020 7:30 AM - 9:30 AM EST
Where:
Location Name
Sheraton Stamford
Add to Calendar
Overview
Body
The Cannabis Industry
Registration Fees:  Early Bird Rates Expire  December 4, 2019
Members of ACG CT  - Complimentary
Young Members of ACG CT - Complimentary 
Non-Member  $95.00 (early bird)
Non-Member      $125.00
Member of other
ACG Chapter $55.00  (early bird)
Member of other
ACG Chapter  $75.00
Speakers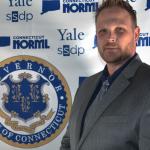 Paul Kirchberg
Paul Kirchberg is the Executive Director of Connecticut NORML and Founder/CEO of Dabbin Dad LLC. His efforts have pushed the topic of cannabis into the mainstream media, specifically within the state of Connecticut.  In 2017, Connecticut was the first state to have a Gubernatorial Debate on the topic of Cannabis and Drug Reform. This event hosted by Connecticut NORML and Yale SSDP is only one of the many initiatives put forth to end prohibition locally. Connecticut NORML advocates for improvements to the state medical program and the full legalization and recreational adult-use of cannabis.  Since 2015 and with the creation of Dabbin' Dad, Paul has dedicated himself to assist patients by helping people navigate through the learning curves of the state medical marijuana program. Our military veterans are returning home to a battle they were never trained to handle. It is in these fights, that we all tend to overlook those who need our help and sometimes a pill is not the correct answer. Paul, like other veterans, will not rest until veterans have access to cannabis as an alternative approach through the Veteran Affairs Medical System.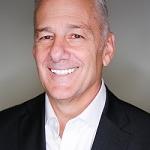 Jeffrey E Finkle
Viridian Members Fund
Co-Founder
Named one of the "25 Angel Investors in New York You Need to Know" by AlleyWatch in 2014, Jeff has been a venture investor for ten years, an angel investor for eight years. Jeff is presently Co-founder of the Viridian Members Fund, the first member-managed fund in cannabis. He also serves as Chairman of the Evaluation Committee and Treasurer of the ARC Angel Fund. Jeff has been actively advising startups at Reitler Advisory Group and publishes insights to his blog www.finkabout.it. He is a frequent panelist, speaker, and judge on venture investing and pitch competitions in NY. Jeff has also guest lectured and held office hours for many incubators/accelerators including Start-up Leadership Program, 37 Angels, NYU Polytech Incubator (New York City and Brooklyn), DreamIT Ventures, and FashInvest. Prior to his work with angel and seed groups, Jeff was a partner of Odeon Capital Partners, an early-stage venture capital fund. Prior to Odeon, Jeff was an operating executive at CA, Inc., and Cheyenne Software, Inc., where he served as GM of the Unix Division, VP of Corporate Development, VP of Corporate Marketing, and Director of Product Management. Jeff also serves as Chairman of the Board of WellLife Network , a not-for-profit offering residential, clinical, and day programs to 25,000 individuals with developmental, psychological, and behavioral disabilities in NYC's five boroughs and Long Island.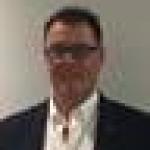 Tom Kurz
Remedy Products
Co-founder
Co-founder Remedy Products, media and entertainment early stage company executive with over 20 years of investor/operator experience in management finance, marketing and business development.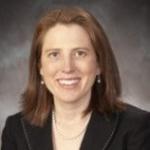 Michelle H. Seagull
Department of Consumer Protection (DCP)
Commissioner
Michelle H. Seagull was appointed Commissioner of the Department of Consumer Protection (DCP) in May 2017 and re-nominated by Governor Lamont in January 2019.   From 2011 until her appointment as Commissioner, Ms. Seagull served as the Deputy Commissioner for DCP. 

Prior to joining DCP, Ms. Seagull was a partner at Axinn, Veltrop & Harkrider LLP where her practice focused on issues related to unfair competition laws.  Ms. Seagull received her B.A. from Washington University in St. Louis, and a J.D. from Harvard Law School. She lives in Glastonbury with her husband and their two children.