Image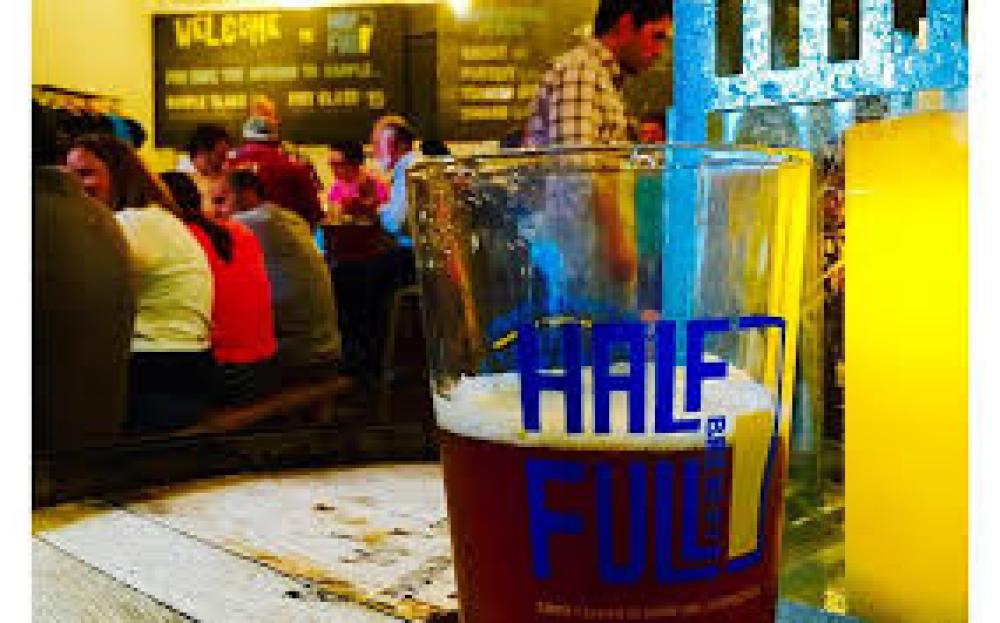 Event Details
When:
January 22, 2020 5:30 PM - 8:30 PM EST
Where:
Location Name
Half Full Brewery
Add to Calendar
Overview
Body
JOIN US FOR OUR YOUNG ACG NETWORKING EVENT
The Connecticut Chapter of the Association for Corporate Growth has initiated GenX for professionals age 35 and younger involved in corporate growth, corporate development and mergers and acquisitions. This is a unique forum to network with your peers and colleagues and explore best practices and share in professional development through a variety of educational, networking and social event and program opportunities.

GENX ACG CT OBJECTIVE: to (1) build a strong membership base of professionals age 35 and under involved in middle market corporate growth, corporate development, and mergers and acquisitions, (2) provide programs, events and networking opportunities for its members while assisting and promoting the goals of the greater ACG CT chapter.

Event Registration Fees:

Young Member of ACG CT Complimentary
Young Member of Other ACG Chapter $45.00 
Non-Member $55.00  (early, before January 17th)
on-Member $65.00 
Please note: You must meet the GenX criteria to participate.