Image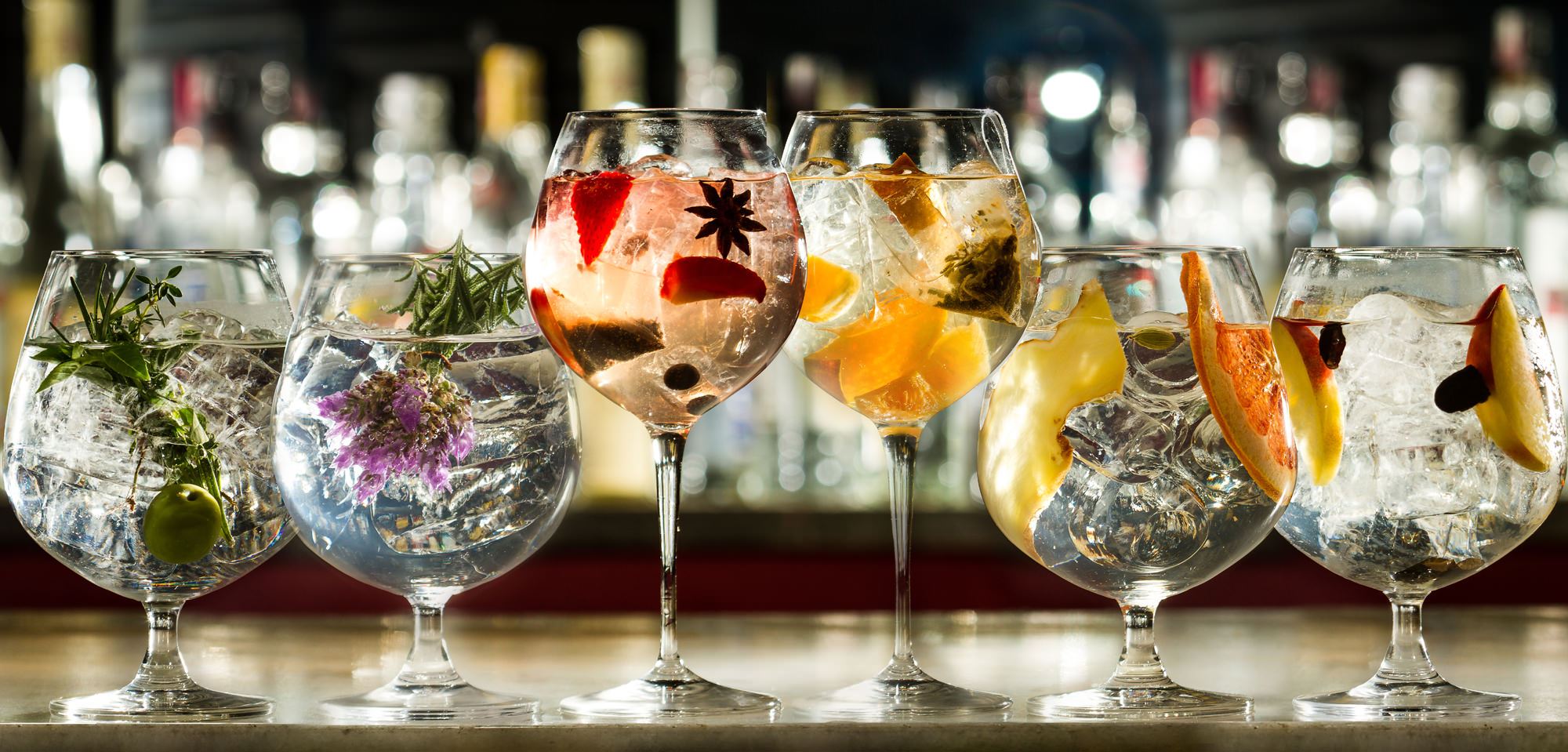 Event Details
When:
December 6, 2018 5:30 PM - 8:30 PM CET
Where:
Location Name
Edge Olympic
Add to Calendar
Overview
Body
Members Only Event
To kick start the Christmas season, we are delighted to invite you to 'get into the spirit' with a gin masterclass/ cocktail workshop.
Hosted on the edge of the Olympic Stadium in Amsterdam the evening will be led by LiveWords, Bencis and Software Improvement Group (SIG).
Alongside a chance to craft your own cocktail, Bencis, Livewords and SIG will talk us through a due diligence cocktail of their own .....Bencis hired SIG to carry out an IT Due Diligence by SIG on Livewords........ Of course, there will be plenty of opportunity to mingle, network and meet new contacts through the ACG Holland community as well.
The event will be hosted at SIG's HQ close to the Olympic Stadium. Paid parking is located under the Olympic Stadium (though given the format of this event public transport is recommended!)
To register for this event we ask you to kindly to click on the register link above and enter the password ACGHolland.  Please note that this event is intended for ACG Holland members only plus the guests of LiveWords and SIG.
We look forward to seeing you there.
Kind regards 
Bas van Helden, President Association for Corporate Growth HollandOn behalf of the board of ACG Holland 
Roelof Vos, Mark van Rijn, Justine van Buttingha Wichers, Eddy Boorsma, Luc van Daele, Hans van Ierland, Jeroen Kruithof, Renee Naber, Boudewijn Niels, Frank van Opstal, Peter van Opstal, Angenita Pex, Titus Schurink, Roelof Valkenier, Tim van der Weide, Eddy Boorsma, Joris Broeren, Bart Jonkman.
Sponsors