Image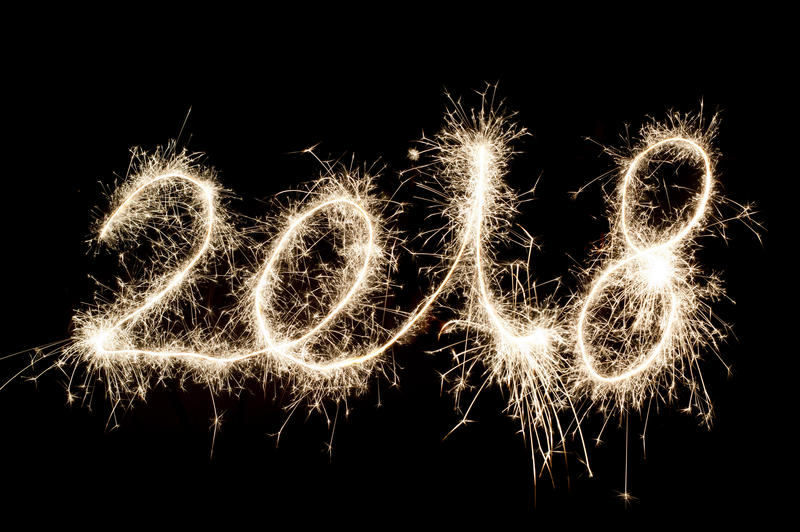 Event Details
When:
January 25, 2018 5 PM - 7:30 PM CST
Where:
Add to Calendar
Overview
Body
Dear members and guests of ACG Holland
On Thursday 25 January 2018, ACG Holland and HPE Growth Capital will join forces with the private investor network of PRINCIP.AL for a New Year's networking drinks.
PRINCIP.AL was founded in 2013 by a private investor for the benefit of other private investors who want to share investment best practice and opportunities. The Benelux network consists of some 700 family offices, high-net worth individuals, private equity practitioners and venture capitalists. It seeks to make a positive impact on society by promoting responsible investment.
During the recent Eurogrowth event in London, HPE Growth Capital and PRINCIP.AL made acquaintance with each other and the idea for this joint networking event was born.
During the drinks, Daam Rutten a Masters student at the University of Eindhoven who is currently doing an internship with HPE Growth Capital, will give a short presentation on developments in the field of artificial intelligence and their impact on society.
We look forward to seeing you there, to toasting the New Year together and to developing new opportunities and contacts for the year ahead.
Kind regards
Roelof Valkenier, ACG Holland President
On behalf of the ACG Holland Board
Roelof Vos, Mark van Rijn, Stefano Haver, Justine van Buttingha Wichers, Luc van Daele, Khalid Bakkali, Sander Deelstra, Bas van Helden, Hans van Ierland, Jeroen Kruithof, Renee Naber, Boudewijn Niels, Frank van Opstal, Angenita Pex, Titus Schurink, Dirk-Jan Vorgers
Sponsors