Image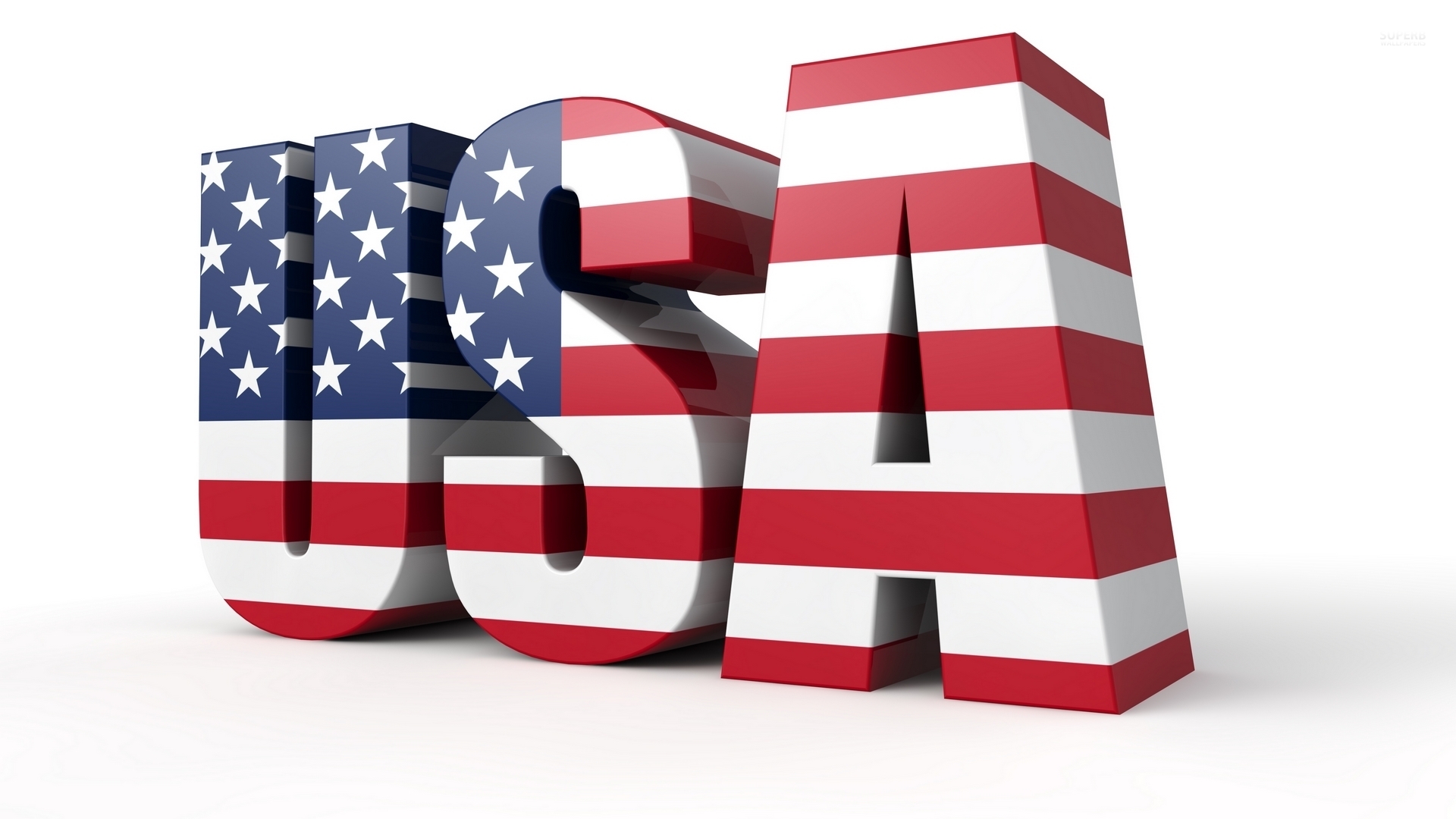 Overview
Body
Overview
InterGrowth gathers 2,000 deal-makers from across the globe for three days of deal flow opportunities, coupled with powerful speakers and commentary from leading M&A experts. Typically a group of around 10 members of ACG Holland attend. If you would like to join the event or want to find out more contact Titus Schurink on: TSchurink@hpegrowthcapital.com
Why Attend InterGrowth?
For over 45 years, top middle-market professionals make the annual trip to ACG's InterGrowth conference. It's three days of high-powered networking and deal flow, making it a must-attend event for ACG members and beyond. If you are in the middle market, InterGrowth is an effective part of your annual business development plan to generate new contacts and dealmaking opportunities. Here's why attendees rely on the event:
Over 2,000 middle-market M&A professionals in attendance.
Concentrated networking – hold 20 meetings in three days instead of three months!
Knowledge is power. Access the latest trends, best practices and analyses.
Visit www.intergrowth.org for complete details.
 "This annual conference is the best way to establish new connections, reconnect with other middle-market business leaders—including investors, corporate executives and transaction professionals—learn the latest trends and best practices, and hopefully land my next deal."

Ramsey Goodrich
Managing Partner, Carter Morse & Mathias
See What You Missed at InterGrowth 2017
ACG hosted InterGrowth 2017 Las Vegas at the ARIA Resort and Casino from April 24 to 26. The conference brought together over 800 capital providers and more than 700 investment banks and advisers, as well as hundreds of corporate leaders.
Highlights of InterGrowth 2017 includes:
Keynote from Earvin "Magic" Johnson – NBA legend Earvin "Magic" Johnson, president of basketball operations for his former team, the L.A. Lakers, shared his journey from basketball to business, including how he built Magic Johnson Enterprises into a financial and philanthropic powerhouse.
InterGrowth's first-ever Women's Networking Lunch & Panel – It was standing room only for this session, presented in partnership with Atlantix Partners, which focused on expanding the role of women in private equity. Listen to the podcast recording of this panel, as well as all other breakout sessions from InterGrowth 2017.
Middle-Market Insights Theater – Live from InterGrowth! – Back by popular demand for a second year, attendees enjoyed three hour-long sessions presented by Duane Morris LLP, Grant Thornton LLP and Merrill Corporation, which were simulcast to a virtual audience.
The Middle-Market Fundraising Boot Camp presented by Buyouts Insider – InterGrowth 2017 closed with a two-hour program featuring some of the top LPs in the country sharing the latest trends, dos and don'ts of fundraising, and a live in-person pitch analysis.
Read more about what you missed at InterGrowth 2017 by reading the full story at ACG's official publication, Middle Market Growth.
Want to see who attended InterGrowth 2017?