Image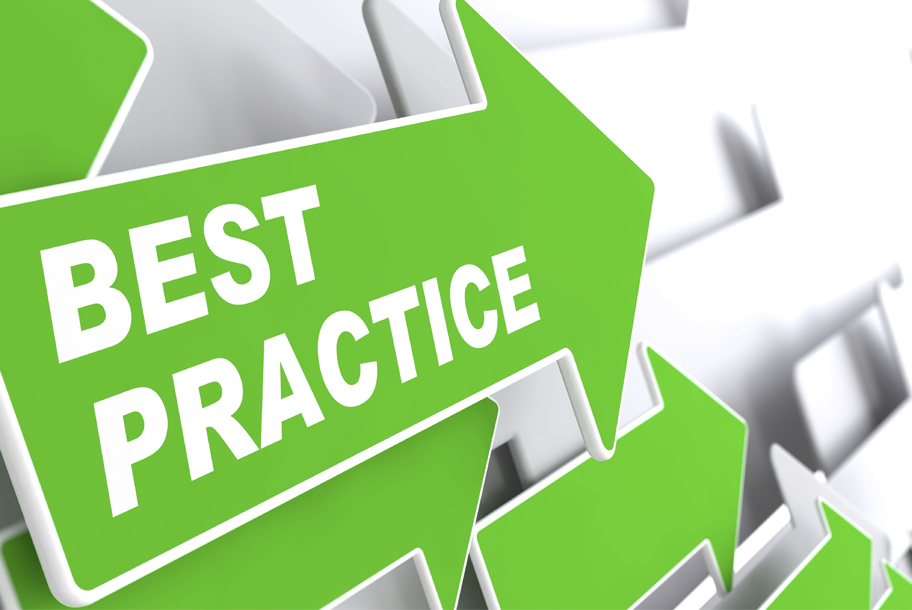 Event Details
When:
September 25, 2018 11:45 AM - 2 PM CEST
Cost:
Free
Where:
Add to Calendar
Overview
Body
We are pleased to invite you to attend our next networking lunch, presentation & panel discussion which will be held on 25th September at the offices of Houthoff.
This session will focus on the evolving use of warranty & indemnity insurance in mid-size M&A transactions. The sessions brings together representatives of leading international brokers, insurers and lawyers to discuss how an insurance solution can be of value for a mid-size M&A transaction. Specific questions we will address include: red flags, hot topics, problem areas, lessons learned, sweet spot deals etc. Naturally feedback and questions from the audience are invited as well.
The panel 
Programme
11.45 Arrival and coffee
12.00 ACG Welcome by Angenita Pex, M&A lawyer Houthoff
12.05 M&A lawyer perspective on warranty & indemnity insurance by Houthoff
12.20 Broker perspective by Marsh
12:35 Insurer perspective by Castel
12:45 Panel discussion moderated by Simon Cross, Practice Leader, Marsh Private Equity & M&A Insurance
13.00 Networking and lunch
To register for this event, which will be held in English, we ask you to kindly to click on the register link. You will then also receive invitations to future ACG Holland events.
Public parking is available in the Q park beneath the Houthoff offices.
We look forward to welcoming you.
Kind regards,
Bas van Helden, President Association for Corporate Growth Holland
On behalf of the board of ACG Holland
Sponsors