Image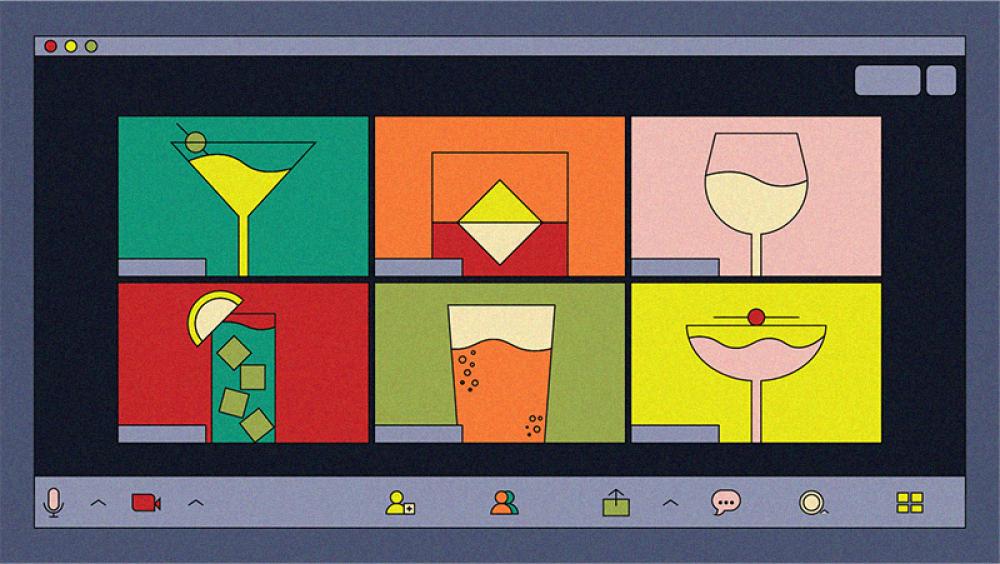 Event Details
When:
January 14, 2021 4 PM - 6 PM CET
Cost:
Free
Where:
Add to Calendar
Overview
Body
Dear ACG Holland members,
Please join us on 14th January to kick-off 2021 in style with a members-only event. We invite you to attend our online New Year Drinks and Pub Quiz.
Please register before 31st December 2020!
In advance of the event you will receive a borrelbox with everything you need to enjoy this event. As part of this registration we will be asking you to provide us with a delivery address as well as your choice of borrelbox - wine, beer, alcohol-free beer or non-alcoholic package. There should be something to suit everybody!
We look forward to welcoming you to our event.
Kind regards,
Eddy Boorsma, on behalf of the ACG Holland Board 
Titus Schurink, Bart Jonkman, Eddy Boorsma, Joris Broeren, Morad Kada, Jeroen Kruithof, Renee Naber, Frank van Opstal, Stefano Haver, Joris Timmers, Ruud Klein, Mark van Rijn, Roelof Valkenier, Roelof Vos, Gerard Voort, Marie Weijler, Fiona Merckx