Image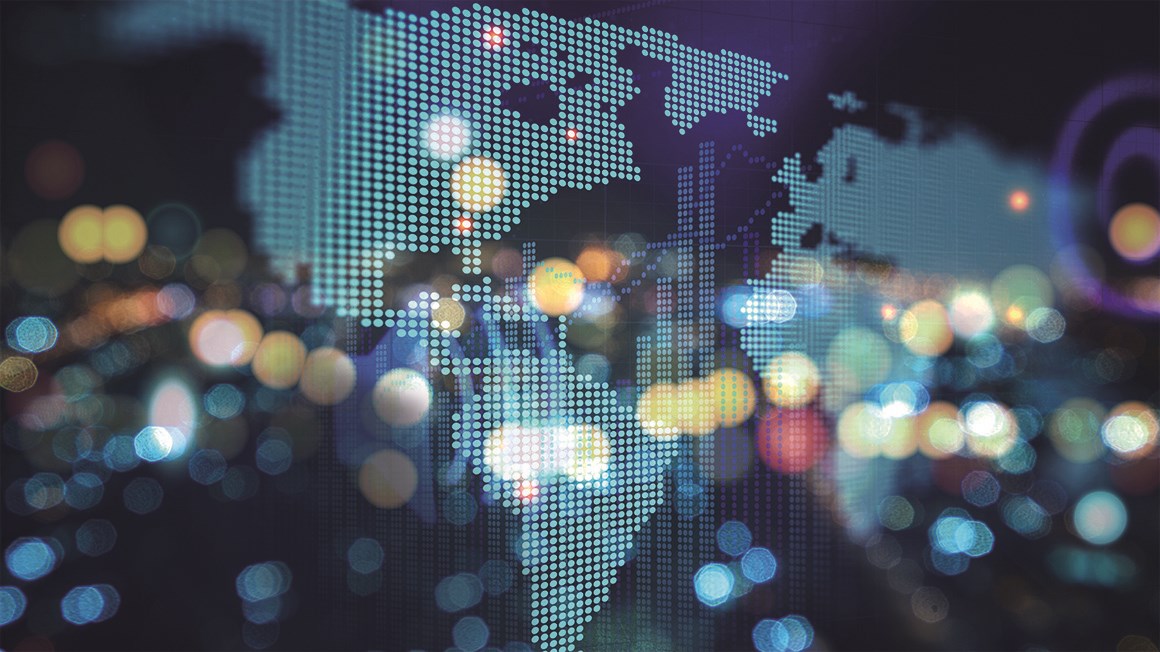 Event Details
When:
March 5, 2020 11:45 AM - 2 PM CET
Cost:
Free
Where:
Add to Calendar
Overview
Body
We would like to invite you to ACG Holland's networking lunch event, hosted by Vistra on 5th March 2020.
The presentation and subsequent discussion will be on:
Current state of play in the private equity industry – where challenges meet opportunities
Key themes:
1.           Increasing demand for more information;
2.           Is ESG the new normal;
3.           The evolving role of technology;
4.           Regulation, transparency and the move towards ILPA principles
5.           Outsourcing – a service becomes standard
6.           Current and future markets
We look forward to welcoming you at our event.
Kind regards,
Eddy Boorsma, on behalf of the ACG Holland Board
Titus Schurink, Bart Jonkman, Eddy Boorsma, Morad Kada, Bas van Helden, Jeroen Kruithof, Renee Naber, Frank van Opstal, Bart van Dijk, Joris Timmers, Ruud Klein, Mark van Rijn, Roelof Valkenier, Roelof Vos, Gerard Voort, Fiona Merckx
Please share this event on LinkedIn.
We hope you can make it.
Kind regards,
ACG Holland
Sponsors