Image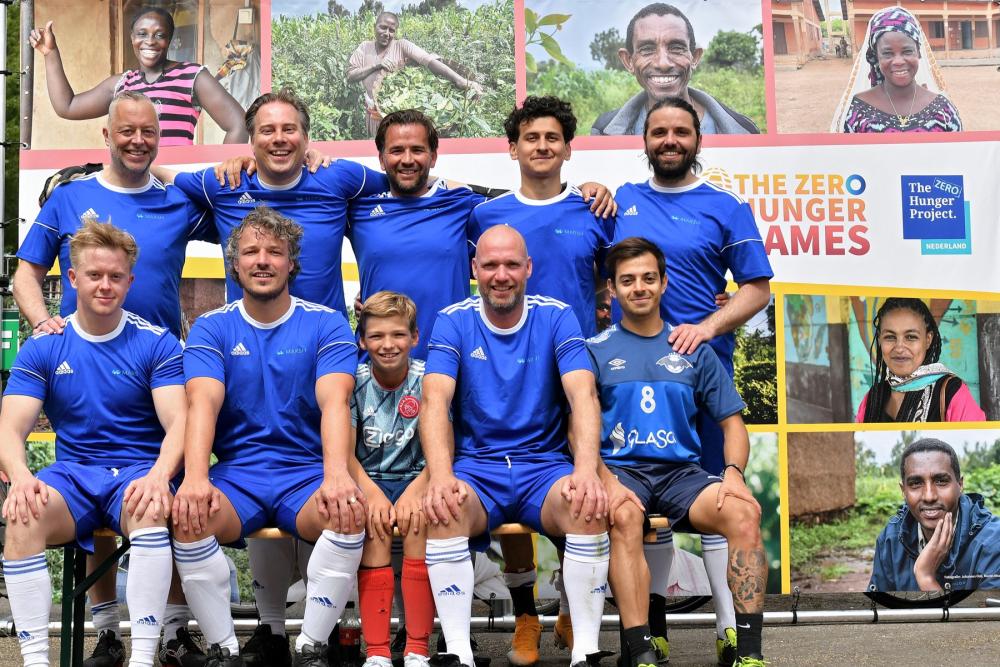 Overview
Body
THE ZERO HUNGER GAMES - FOOTBALL TOURNAMENT 
ACG Holland is looking for 10 enthusiastic members who would like to help form a team!
TO TAKE PART - send an email to team captain EDDY BOORSMA - e.boorsma@softwareimprovementgroup.com
On Thursday 18th May 2023 The Zero Hunger Games football tournament will once again take place: a sporting event for companies to take part in and the proceeds of which will benefit The Hunger Project. On Hemelvaartsdag dozens of business teams will gather to compete at RODA '23 football club in Amstelveen.

As with last year it promises to be a fun and sporty day shared with colleagues. The tournament will be followed by drinks, a BBQ and live music with a special guest. 

The registration fee / donation of €1,000 will be paid by ACG Holland.

More information on the event can be found here (in Dutch):
The Zero Hunger Games

SPONSORED by: THE HUNGER PROJECT AND (MAIN SPONSOR) NEWPORT CAPITAL
We hope that some of you can once again join us!