Image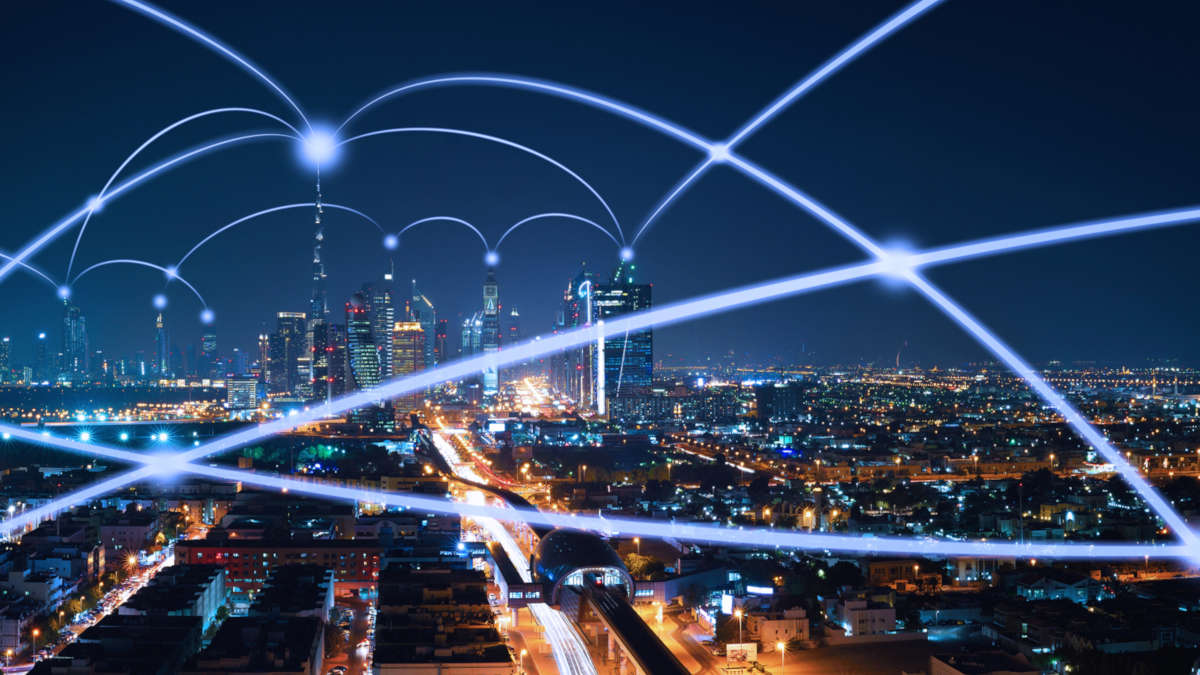 Event Details
When:
September 11, 2018 11 AM - 1 PM CDT
Where:
Location Name
River Oaks Country Club
Add to Calendar
Speakers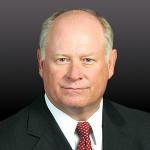 Billy Brown
Lessons Learned in my Oilfield Services Career
In his 35-year career in oil and gas, Billy Brown built and sold three companies, including Blackhawk Specialty Tools. The story of how he built Blackhawk from scratch, to later bringing in a local PE investor to help fund the company's initial growth, to selling a majority stake to another PE firm, and ultimately the sale to a public company, is a fascinating narrative that offers many thoughtful insights and lessons learned along the way.
Billy takes great pride in having built a business that benefitted his most valued asset – his employees. In the early stages of the business, as Billy searched for the best and brightest engineers, operators, sales team and management personnel, he offered his employees generous stock options to incentivize them to participate in his vision.
Upon retirement after the 2016 sale of Blackhawk, Billy chose to pursue his lifelong passions of golf and hunting. He has successfully developed a Sporting Club Like No Other that features memberships; that includes upland hunts, duck hunts, golf, deluxe lodging and a 4 star dining experience. Reflecting his South Louisiana roots, he named this unique destination the Big Easy Ranch.
Billy is an engaging storyteller with unique insights that will resonate with professionals in any industry.