Image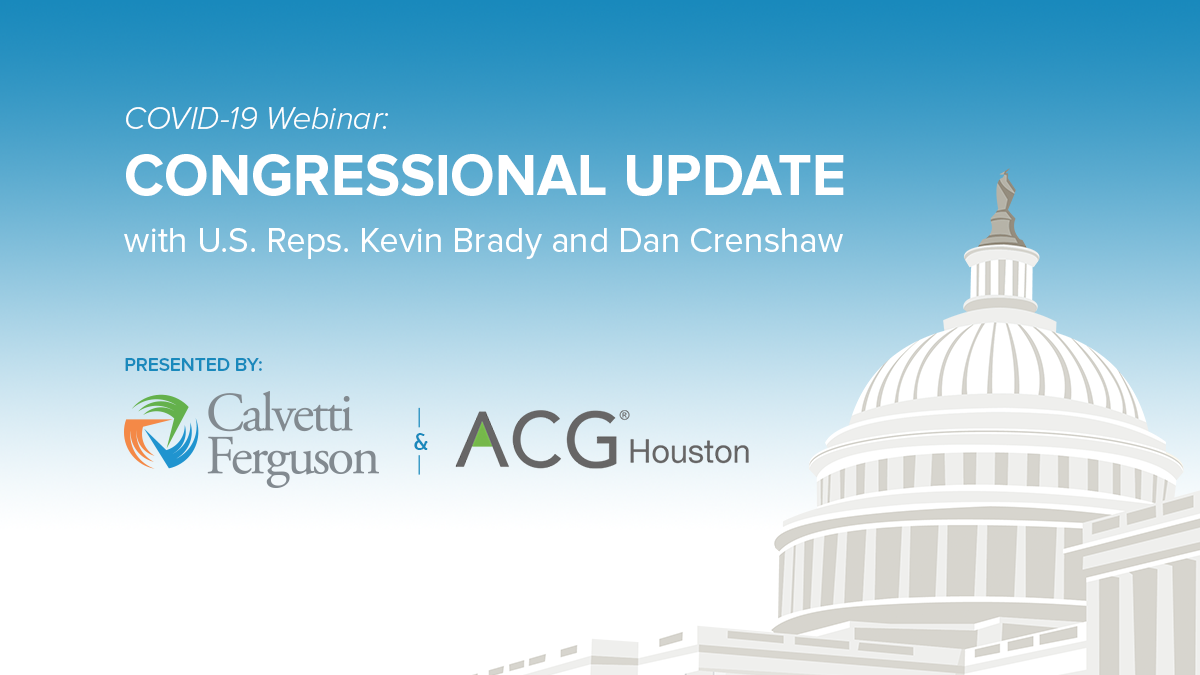 Overview
Body
UPDATE (as of May 27, 2020):
I
t's no secret Representatives Brady and Crenshaw are very busy. Out of necessity, the Congressional Update originally scheduled for tomorrow, Thursday, May 28, has been rescheduled to
Thursday, June 4, from 10:30-11:30 a.m. CDT.
If you already registered for the event, Zoom sent you an email earlier today with updated details and your personal webinar URL. If you did not have a chance to register, please click on the button above to register.
We are recording the webinar, so even if you can no longer attend you will be able to watch the replay. The email containing the replay link will be sent out the afternoon of the webinar.
We apologize for any inconvenience and hope you can join us.
-----
Join us as we hear from U.S. Representatives Kevin Brady and Dan Crenshaw on what Congress is doing to continue to help the economy weather COVID-19, including trade ramifications as a result of the pandemic. After a short presentation by each Congressman, we will have a moderated Q&A session. Questions may be submitted during the registration process and also during the webinar using the chat feature. We hope you can join us for this insightful and timely webinar.
Speakers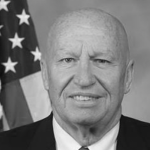 Kevin Brady
U.S. Congressman, 8th District of Texas
Kevin is the lead Republican on the House Ways and Means Committee - - considered by many to be the most powerful committee in Congress with jurisdiction over taxes, health care, Social Security, Medicare, international trade and welfare. While serving as Chairman, Kevin authored and helped pass the Tax Cuts and Jobs Act, which reformed the U.S. Tax Code for the first time in more than 30 years, leading to millions of jobs being created, record revenue to the U.S. Treasury, the lowest unemployment rate in almost 50 years and the highest wage growth in a decade. A champion of free enterprise and American-made energy, Kevin's focus is creating jobs, reducing Washington spending and sunsetting obsolete federal agencies. See full bio...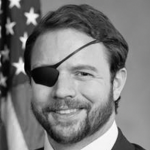 Dan Crewshaw
U.S. Congressman, 2nd District of Texas
Originally from the Houston area, Rep. Dan Crenshaw is a proud 6th generation Texan. Dan served ten years in the SEAL Teams and was medically retired in 2016 as a Lieutenant Commander. He left service with two Bronze Stars (one with Valor), the Purple Heart, and the Navy Commendation Medal with Valor, among others. In Congress, he was appointed to the Homeland Security Committee and the Budget Committee. He was also named Ranking Member of the Oversight, Management, and Accountability Subcommittee of the Homeland Security Committee. Through his work on these committees he is focused on border security, disaster relief funding, port security, cutting frivolous spending and implementing fiscally responsible policies.