Image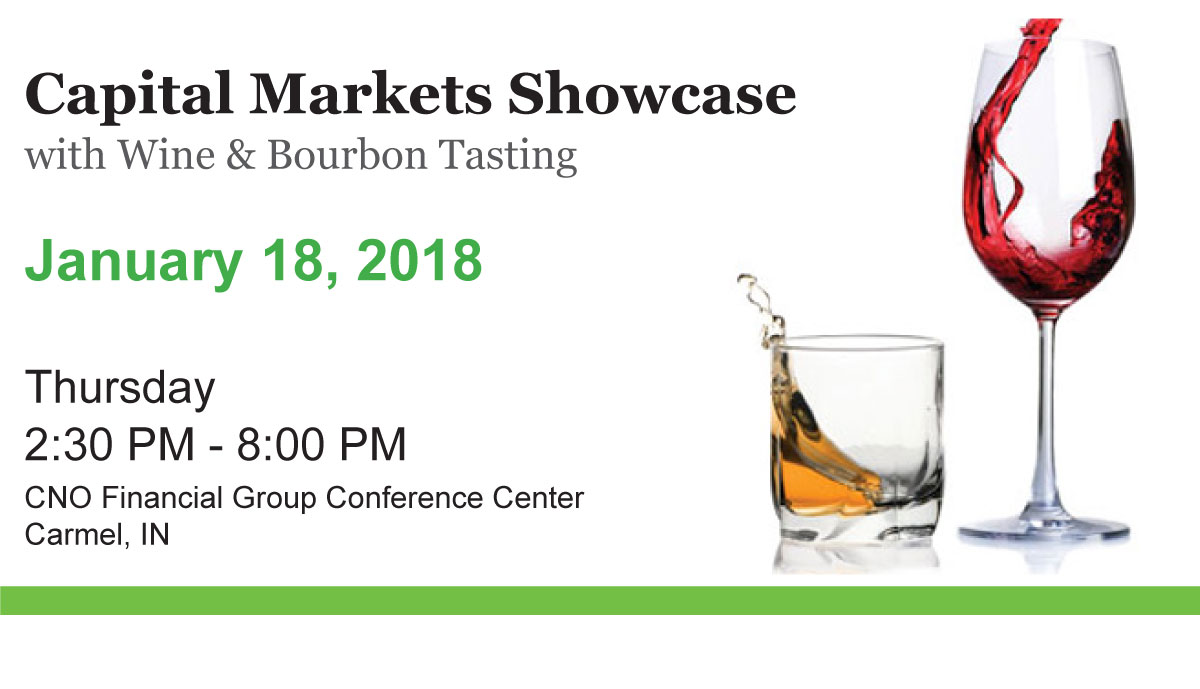 Overview
Body
Please join ACG Indiana and the Indianapolis Chapter of Financial Executives International (FEI) for an exciting event designed to educate and update business owners, executives, and members of the dealmaking community regarding M&A and the capital markets. 
The overall program will focus on using capital markets as a tool for achieving a business owner's objectives for growth, succession, and liquidity. Sessions will include a panel of senior executives discussing how to grow businesses through acquisition as well as State of the Capital Markets update and the effect of the election.  
Providers active in Indiana will then provide an overview of their respective firms followed by interactive Q&A. Capping off the event will be a Wine and Bourbon Tasting hosted by the Capital Providers and Sponsors allowing for an excellent networking opportunity.  
Cost 
ACG Indiana Members: FREE
Non-Members: 125
Other ACG Chapter Members: 100
Location
CNO Financial Group Conference Center
530 N. College Drive
Carmel, IN 46032 
Speakers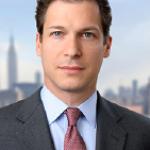 Jeremy A. Zirin, CFA®
UBS Wealth Management Chief Investment Officer
Head of Investment Strategy Americas
Jeremy is the Head of Investment Strategy Americas for the UBS Wealth Management Chief Investment Office. He manages teams responsible for tactical asset allocation, thematic research, and US equity strategy. He is also a member of the Asset Allocation Committee for Wealth Management Americas. His primary functional responsibilities include authoring investment strategy and equity strategy research reports, determining the firm's US size, style and sector equity allocations and managing strategy-driven single-security stock lists.