Image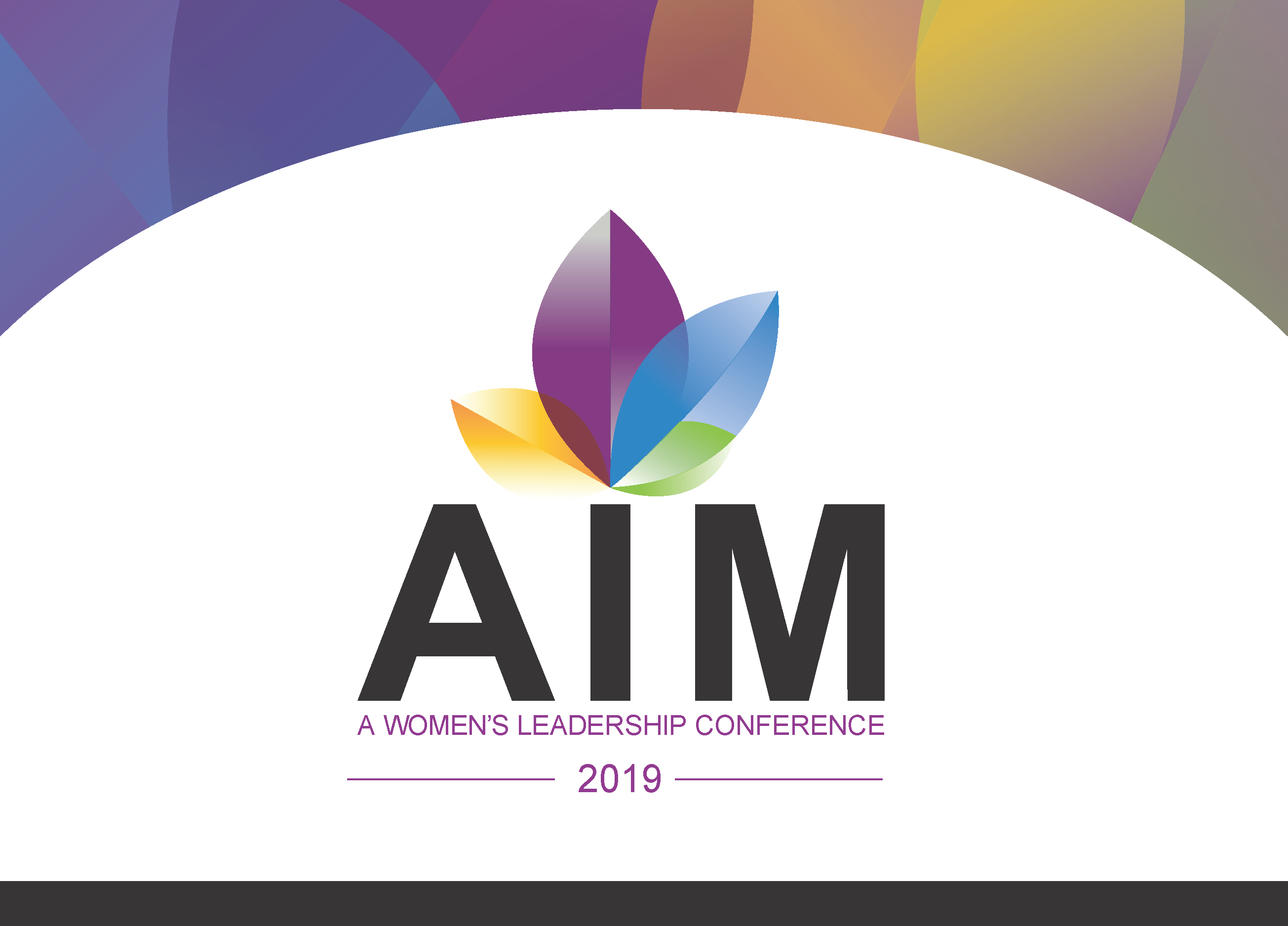 Event Details
When:
March 7, 2019 8 AM - 5:30 PM CST
Overview
Body
Join us for the 2nd Annual AIM: A Women's Leadership Conference!
The AIM: A Women's Leadership Conference provides you with ideas and tools you can put into action immediately to boost your career and grow your business. Leaders and aspiring leaders from all professions will benefit from attending this conference. The full day event will offer engaging and thought-provoking speakers, interactive workshops and networking opportunities with hundreds of top local business professionals. It is designed to support and encourage female leaders to grow and achieve success throughout their career journeys.
Click here for more information on AIM, including 2018 comments, speaker list and photo gallery.
REGISTER NOW! Early bird pricing until February 15th.
Member Pricing $150/$199
Non Member Pricing $225/$299
Event Secondary Body
AIM is co-produced with ACG Minnesota and Corvus North.
ACG Minnesota is the global community for middle market M&A dealmakers and business leaders focused on driving growth through mergers and acquisitions. We connect you to the resources you need. acg.org/minnesota 
Corvus North is a consulting firm that helps nonprofits raise funds and awareness and helps individuals define their philanthropic values. We help you make the world a better place. corvusnorth.com
The AIM logo is representative of the support, encouragement and leadership around us that helped us grow and achieve success through our career journeys. Just as each petal of the flower surrounds one another, the same is true for successful women everywhere. Each petal signifies the people who make a difference in our personal and professional lives. Through leading and giving back we help others blossom and achieve their own success stories.